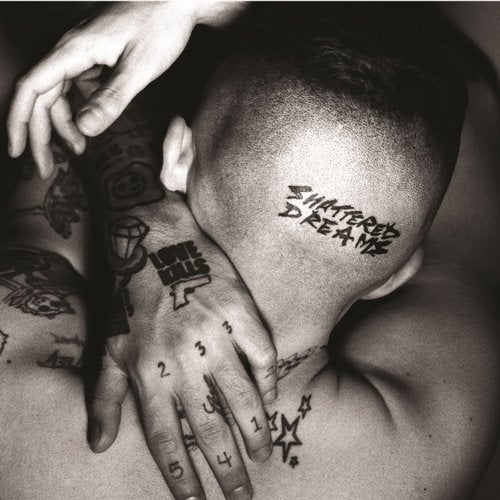 Joey LaBeija has earned himself the reputation of an underground club music deity in his native town of New York City. The Bronx-bred producer/DJ is revered for his rhythmic assaults on sound systems: combining a celebration of his Puerto Rican heritage (i.e. Big Pun and Wisin Y Yandel) with his love for the more extreme/experimental corners of electronic music (from Bjork to friends, Rabit and Lotic). As a fourth generation House of LaBeija emissary, Joey is less interested in plainly referencing the traditional sound of ballroom and vogue, but instead seeks out new pathways to further immerse listeners into his personal experience. Shattered Dreams, Joey's first proper body of work, marks a bold step forward in this artistic inquiry.

On Shattered Dreams, we hear Joey pouring his darkest time as an adult into the music: a single year full of life losses amidst the walls of an unforgiving metropolis. From start to finish, it is a story told through the sprawl of daydreamt melodies, amorphous noise resembling the multi-appendage clatter of insects, and tattered beds of abrasive percussion. Much like his style of playing live, there is no single set genre as Shattered Dreams winds forward, instead he mines various stylistic cues - the upbeat stutter step of either Timbaland or that of grime ("Over" and "Joey's Inferno"), for instance - until revealing the tender, reverberating echoes of sounds unfound beneath the breaking sediment. This album is a hard barrel roll left, away from his well-secured club stature. It is, instead, an intrepid dive into the pain of mind.

While Shattered Dreams was debuted by The Fader as a stream-only mix last August (making FACT's "Best of the Year" list and receiving high praise in Mixmag's November issue), Purple Tape Pedigree is proud to be assigned the responsibility of officially releasing the album with tracks split and re-touched to utmost dynamic clarity by the masterful Rashad Becker. This is a new beginning, as well as the most ideal way for PTP to start a new year.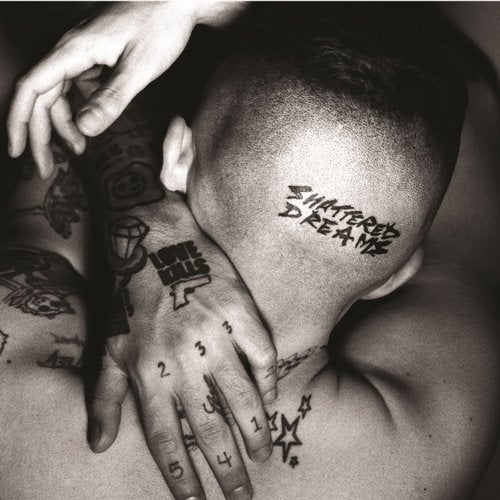 Release
Shattered Dreams