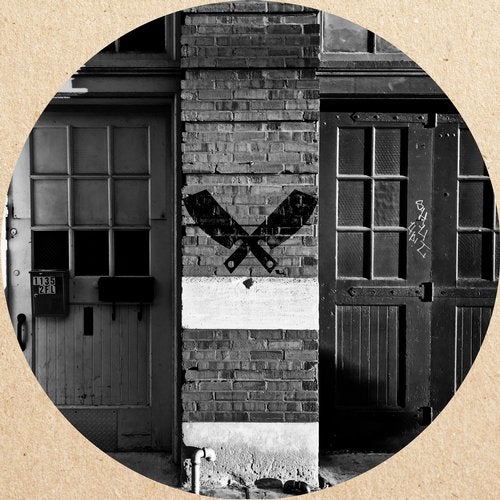 Release Date

2019-11-29

Label

Fresh Meat

Catalog

FMR72
After a short hiatus, Fresh Meat is back with a sublime maxi single by Chicago artists Change Request and Lailah Reich.

Change Request aka Andrew Emil is one of Chicago house musics most staunch stalwarts. A concert-trained percussionist since age 11, Emil earned a chair in his native Kansas City Symphony, but eventually moved to Chicago in the late nineties, beginning a thriving relationship with Chicagos evolving house aesthetic.

Emil has released music on many coveted labels including TRAX, OM Records, four play music, Farris Wheel, Gallery Music Group, Look At You, Alphabet, Kompute, Roam Recordings, Industry Recordings, Classic, Panhandle, Seasons Recordings, Great Lakes Audio, and Steve Silk Hurleys prestigious S&S Records.

Lailah Reich is a prominent fixture of the Chicago hip-hop, house, and future R&B scenes. On Shatter Proof she intimately delivers a warm nuanced performance, reminiscent of Erykah Badu and Yukimi Nagano of Little Dragon. Her phrasing blends perfectly with Emils distant piano, drunken bass, and crunchy drum programming.

This release features uptempo mixes from Chicago deep house icon Anthony Nicholson. Nicholson is a Chicago veteran with impeccable credentials, releasing sought after music on Prescription, Clairaudience, Nite Grooves, Peacefrog Records, Track Mode and a whole host of other music outfits that would make any ordinary house musician green with envy.

On Shatter Proof, Nicholson delivers a late-night cosmic dance ritual that extends the noir and atmospheric vibe of the original. He somehow keeps the essential parts of the song intact while rewriting the groove with his own signature sound. Pure gold!

A bonus instrumental of the original is available to those who purchase the entire maxi.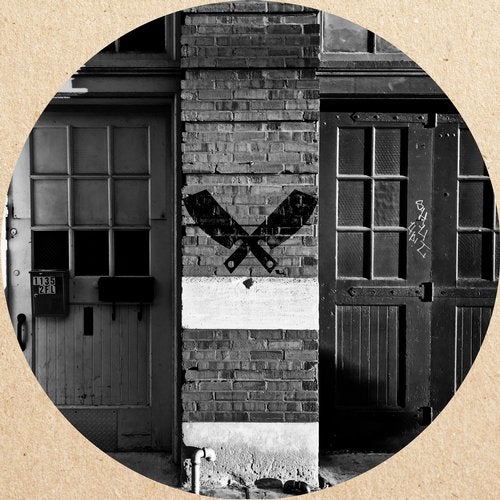 Release
Shatter Proof
Release Date

2019-11-29

Label

Fresh Meat

Catalog

FMR72