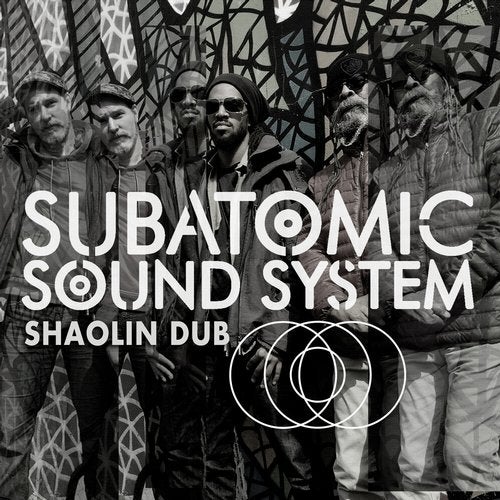 Larry McDonald : Congas
Troy Simms : Sax
Emch : Riddim, Melodica, Dub Mixing & Effects
Recorded at Subatomic Sound in NYC & LA by Emch
& The Bridge in Brooklyn by Amon
Produced, Mixed, & Mastered by Emch at Subatomic Sound
(ASCAP Lost Connection Music)

Shaolin Dub was written and recorded by Subatomic Sound System in the downtime during the pre-production of the "Super Ape Returns To Conquer" album with Lee "Scratch" Perry and inspired by the mostly instrumental African jazz influenced dub reggae on the original "Super Ape" album, but re-contextualized in a Subatomic production environment that includes both analog and digital recording & mixing technology. Percussion legend Larry McDonald worked with Count Ossie back during the inception of reggae and Nyabinghi drumming in the late 1960s, and that culmination of musical influences and spirituality was also in our ears and our minds at this time. The song brings together stylistic elements of current electronic music with foundation African rhythms, dub reggae, and Ethiopian jazz, balanced differently across the mixes on the release. Additional live instrument recording was done in Brooklyn at the Bridge Studio and is documented in the EMC educational video with Subatomic Sound System on live dub mixing. "Shaolin Dub" has been performed live throughout the 2017-2019 tours but never released until now.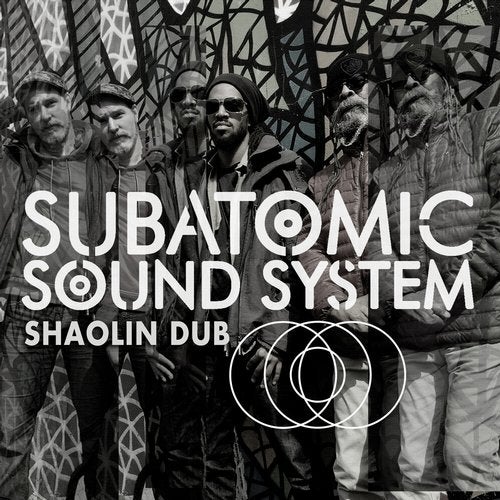 Release
Shaolin Dub