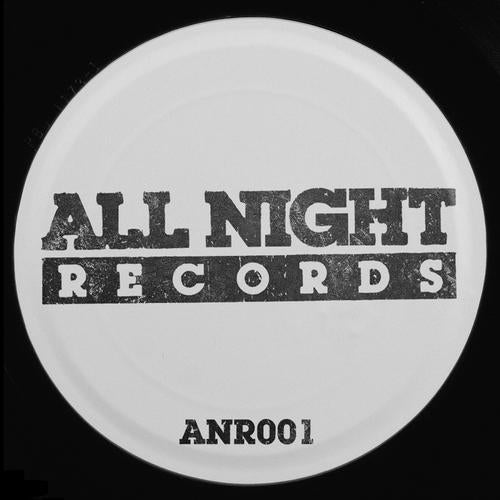 O&A Shake It is the first release on the newly formed All Night Records, the label started by O&A as an imprint to hustle out their own trax.

O&A, aka Osbourne & Anderson, is the collaborative pairing of Louis Osbourne & Jamie Anderson, who formed their musical partnership in 2010 from a mutual love of jackin house music. The guys have developed a sound that incorporates Chicago, Techy and Deep House. With releases already out on Play It Down, Made To Play, Jackmode, and more material signed to DJ Sneaks Magnetic Recordings scheduled to come out in August 2013, O&A have set their standards high.

All Night Records is a mechanism for the guys to release their own tracks as and when they want, hot of the desk. The aesthetic of the label is that of an underground 90s Chicago House label, a label that will put out fresh tracky floor bombs with no fuss.

The first release sees the guys deliver two versions of Shake It which makes a statement for the labels intent. A filtered disco bass line, jackin beats, a driving groove and a hypnotic vocal create these perfect dancefloor tools. The guys have been playing these tracks for a few months and always get asked for the track ID from fellow DJs and ravers, so grab them, try them out, and Shake It!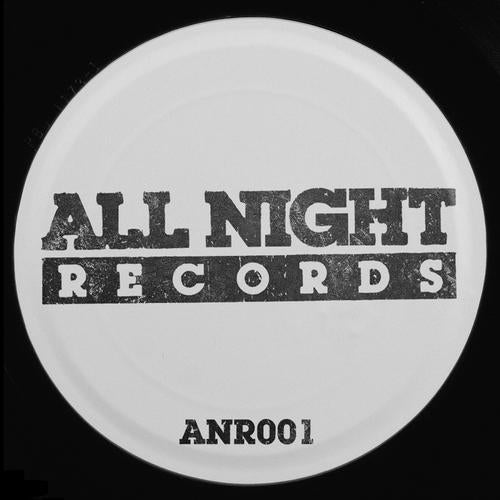 Release
Shake It