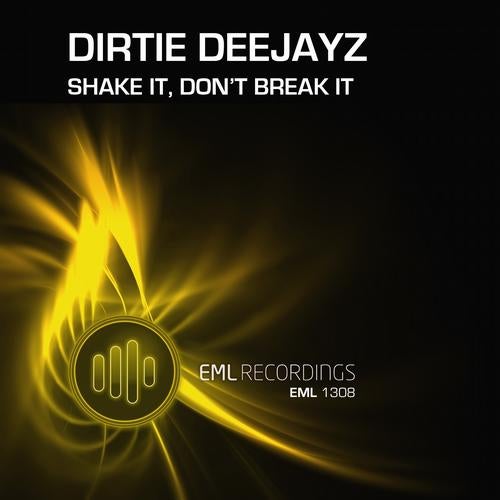 Complex Electro with energy and a twist of Electro House is what we have on offer with this fruity number.
With support from House Hookers and a stream of radio play lined up, this will be one of the Dirtie Deejayz best selling tracks yet.
Funky synth riffs, dirty beats and sultry bass lines all combine to give a real holiday style flavor to this track, hit that play button and enjoy the ride.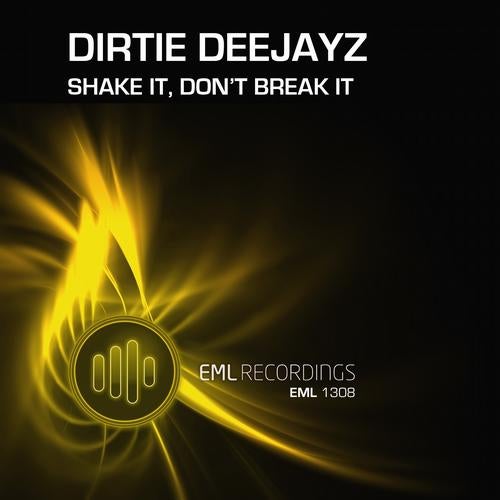 Release
Shake It, Don't Break It