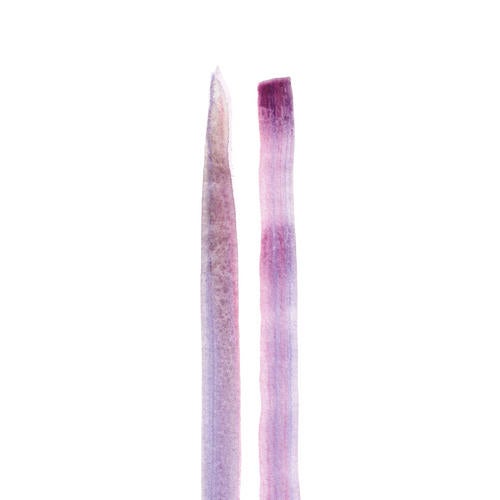 Release Date

2009-07-15

Label

Minus

Catalog

MINUS73
Anyone familiar with Click Box's debut release on Items & Things last year will know that São Paulo duo Marco AS and Pedro Turra have an uncanny knack of extracting the best elements from a host of dance music styles, melting them down into a white hot mass and then reshaping the results into dancefloor burners that pulsate with fat, grooving basslines, huge hooks, hypnotic melodies and vicious synth modulations. Perhaps that's what gives their music its timeless, genre-defying flavour. What's more, their long-time involvement in the Brazilian scene has provided a unique insight into the evolution of electronic music, one that is personified by their vibrant live performances – utilizing a mixture of synthesizers, laptops and effects - that have been drawing accolades across South America and more recently Europe since the project's conception four years ago.

On their introductory Minus EP, Click Box offers a refreshing return to a bygone era of classic instrumentals, full of experimentation and passion generated by that ongoing love affair between man and machine. Berlin Shades starts out in a jittery minimal fashion but soon dives much deeper as the tough electro bassline expands and contracts dragging the dancer to and fro. The cascading hook and in-your-face sci-fi synth motif add a sense of tongue-in-cheek drama to a dynamic arrangement that incorporates steep inclines, sharp drops and snaking pathways. As the short staccato bass riff gains momentum and the hook comes round for the second time you just know something's lying in wait and the boys certainly don't disappoint. Lost Road is anything but a blind alley, kicking off with some low-slung interplay between a two-note bassline and a whiplash snare that dishes out a serious spanking. Hi-hats fizz across the audio spectrum, cleverly pitching up and down before a drunken bass sequence ushers in the main section with its sliding, twisted synth distortions primed for surprise and immediate disorientation. Once all the elements are in play, the fun really starts with so many objects of interest competing for attention. The arrangement is pulled and pushed to great effect extracting maximum effect from this tough little unit.

More electro flavour to the fore as the loose, broken beat intro and robot sounds of Some Toys make for some slick moves on the dancefloor. The retro synth riffs and dark spiralling pads conjure up images of some early 80s lab full of computer kids in white coats twiddling knobs on huge mainframe monoliths. The bouncing bass and analogue belches make this a must for all retro-tastic electro-boogie fans. The theme continues over into Voxer as rising filtered bass tones playout over another trademark Click Box drum pattern, this time doused in heavy reverb and delay. An array of analogue bleeps, screams and laser beams keep the motor ticking over, the beats fall away revealing another rising, staccato acid bass and then the whole arrangement returns together in one almighty rolling break. There's still time for one more round as Click Box really twist the life out of their machines creating several minutes of pure sickness. The digital only cut Step Session gets back to basics with its raw techno flavour and yet another killer snare/molten bass combination that warps and transfixes the listener like a cobra. The continually shifting drum sounds and constantly surprising synth parts have clearly been tried and tested under intense live conditions around the globe which is why this EP is pure fire…just drop the needle on the record and watch the crowd go off.