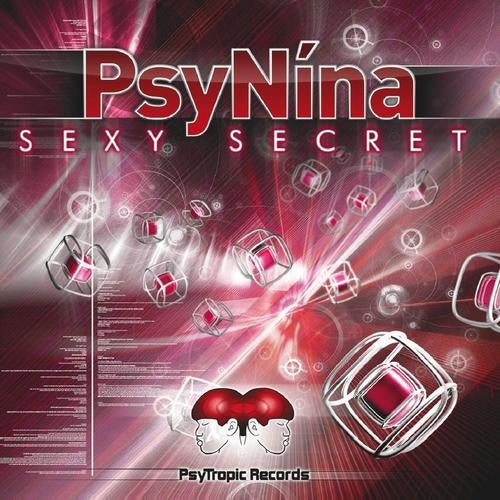 "No other female PsyTrance artist in the world is that strong and deep in story-telling and production quality than her at the moment. After 3 years of her first appearance her long-awaited debut album ""Sexy Secret"" is now ready to conquer your passion, your heart and finally your love. PsyNina stands for massive and straight baselines, emotional and sensitive feelings, melo-dramatic story telling and honest, no-formula psytrance at a high production quality.
It sounds creamy and warm, harsh and basic, lovely and angry - you will discover this complexity which every human being consists of. The duality in your innerself. Touch this record and you will share her experience and her feelings. Dare this trip - and you will love it for months or maybe for ever.

Most of the nowadays tracks within the PsyTrance Genre are without any identity or just built with a formula which worked in the past for a good track. Other with this record. It discovers PsyNina's several styles of PsyTrance and her awareness for arrangeing and feeling for sample or melody placement. Furthermore she does not sing, she does not have cheezy melodies - no simple arrange-ments and she does not come up with collaboration tracks with other known artists or with a chillout track in the end of the album but only with honest, powerful, energetic, dynamic and really unique party smashers best played during the first night hours or a morning sunset. Beside the party or festival aspect you can listen to this "Sexy Secret" record perfectly at home, at car or during any other activity while you use your favourite portable music player. It works everywhere !
"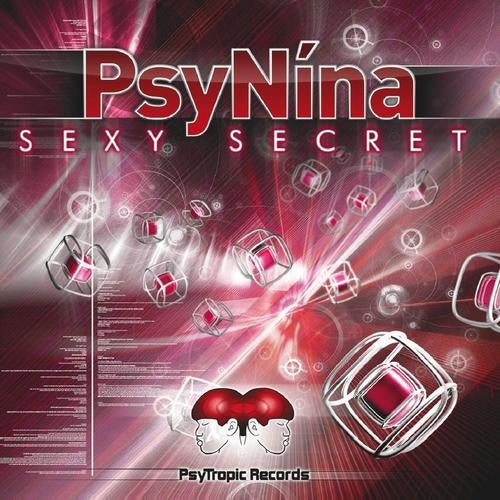 Release
Sexy Secret