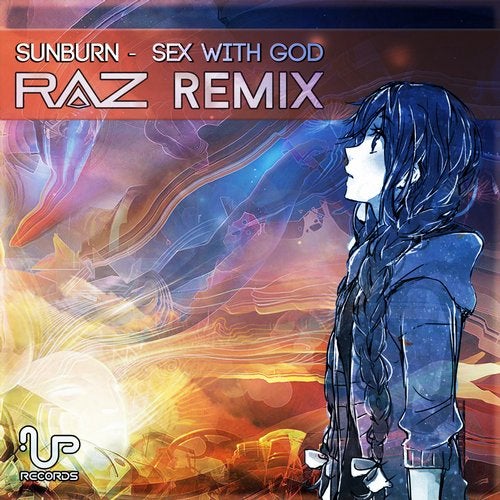 UP Records presents a 2019 'RAZ' remix of 'SUNBURN - Sex With God'.

'SUNBURN', aka 'Gil Grigorian' & 'Yossi Zaoui', are known for their signature Melodic Psy-Trance style.

'RAZ' aka 'Raz Kfir', based in Israel; has highly upgraded the remix of this classic track by 'SUNBURN' in outstanding proportions since his original remix back in 2008. 'RAZ' is also known as 'UPGRADE', much of the time within this world touring project has finally brought 'Raz' back to his root's.

'RAZ' has made an outstanding remix for his fan's of the past 13+yrs, with solid drops plus melodic twists and turns not seen since years gone by.

Cover Design by 'Acid Moon' aka 'Maurizio Secchi'.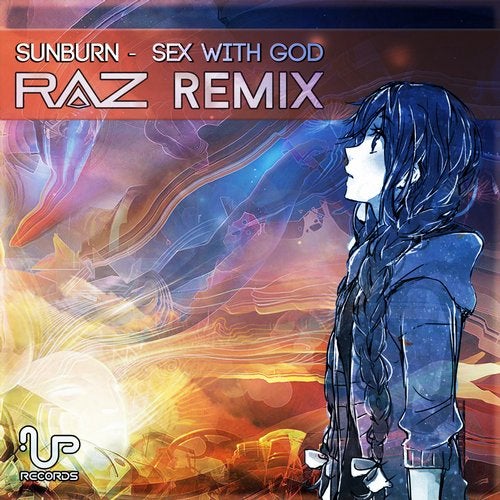 Release
Sex With God (RAZ 2019 Remix)