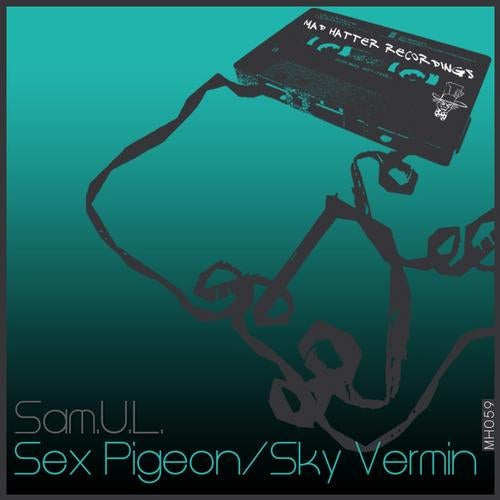 Mad Hatter Recordings' Sam.U.L. returns with his latest EP guaranteed to gets some techno-heads in a flap on the dancefloor this spring.

Inspired by our feathered friends/foes keeping him awake all night, Sex Pigeon has a deep, heady groove propelled by a rhythmic shuffle that struts with a full-on sexy swagger. You can almost hear the electronic birds getting down with the cooing bird noises and well timed vocal samples.

Sky Vermin by contrast is a little harder. The robotic sample has an element of menace to it, whilst the metallic scratching grinds the track along nicely. Glitchy and pounding this is a tune guaranteed to pervade your subconscious.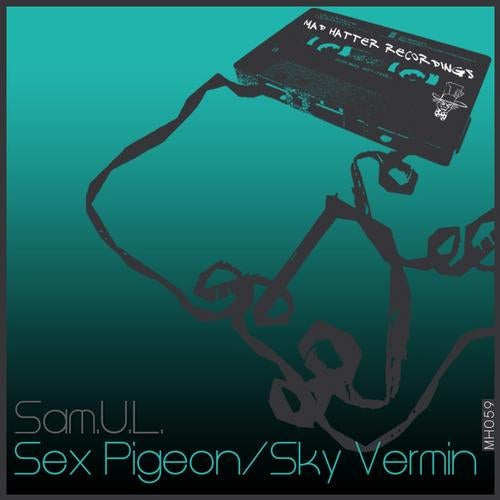 Release
Sex Pigeon / Sky Vermin