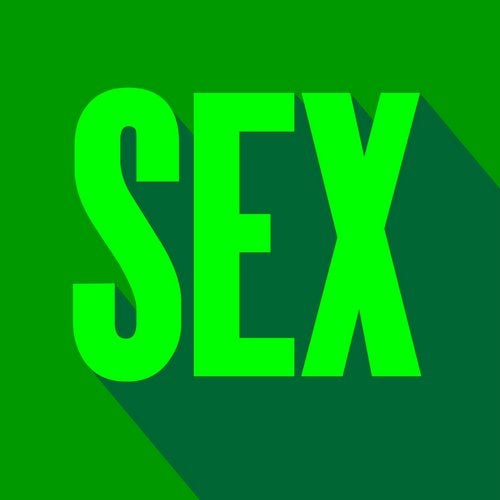 2002 was a strange time for house music. A lot of labels - Glasgow Underground included! - were struggling with the shift in tastes to electro, mash-ups and art/rock/dance as well as the loss of cd & vinyl sales. Some labels like Get Physical grew out of this shift, adapting superbly to the changing landscape. Robbie Rivera was another one whose cool, rhythm-centric house music still caught the imagination of DJs who were looking outside the traditional house vanguards of NYC & Chicago for their 4/4 beats.

One of our favourite grooves of Robbie's from this time was his track "Sex" (a 2002 collaboration with Billy Paul W.) Its hooky-as-hell bassline and driving rhythm guitar fitted perfectly with Romanthony's "Floorpiece" & the early Mylo & Linus Loves stuff we were digging at the time.

Fast-forward to 2019 and Matt Sassari sends us his rework of the same tune. Again, it feels like that loopy bassline energy is perfect for 2019 and we've been playing this constantly since Matt sent it over in January.


DJ Support from: Qubiko, Claptone, Paco Osuna, David Tort, Chus & Ceballos, Hollen, Babert, CASSIMM, Joe T. Vanelli, Mat.Joe, Alaia & Gallo, Piem, Ridney, Freiboitar, KC Lights, Norman Doray, Ryan McDermott (Cafe Mambo), D.O.N.S., Sergei Sanches (Propaganda, Moscow), Aston Shuffle, David Aurel, Iban Montoro, Ordonez, Midnight City, Moguai, Marco Lys, Emma J White, Kryder, Yvette Lindquist, Lexlay, Heavyfeet , Sinner & James, Graham Sahara (Pacha, Ibiza), Peter Brown, Wise D & Kobe, Robbie Rivera, Mirko & Meex, Vanilla Ace, Loeca, Severino, Simone Vitullo, Sonny Wharton, Earth n Days, Carly Wilford, Claus Casper.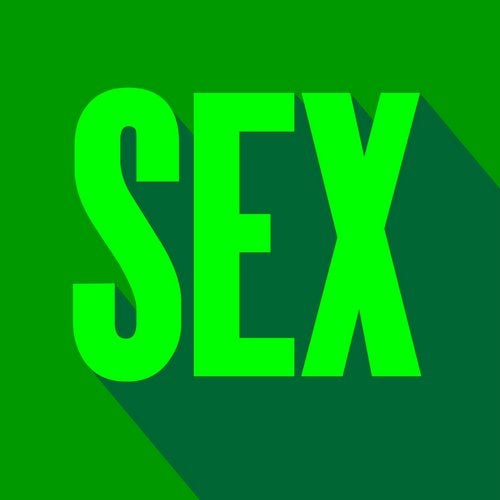 Release
Sex (Matt Sassari Remix)