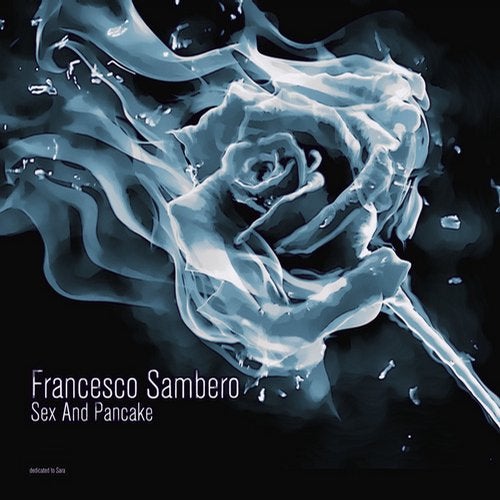 What can you expect from the track called 'Sex And Pancake'? Obviously, not some typical tune with a bassline and melody.

So, this is a kind of situation when the title fits the description for the track.

Moonbeam Digital wants to present another smashing single from Italian Francesco Sambero called 'Sex And Pancake'.
Another original melody comes with the remix from Demian Moreno. This single also includes Marsbeing remix of 'Meteora'.

We don't write any more words about the melody, this is because words just don't cut it and are not enough to describe a full palette of the song. Just check it out and be amazed.

So, enjoy this piece of art!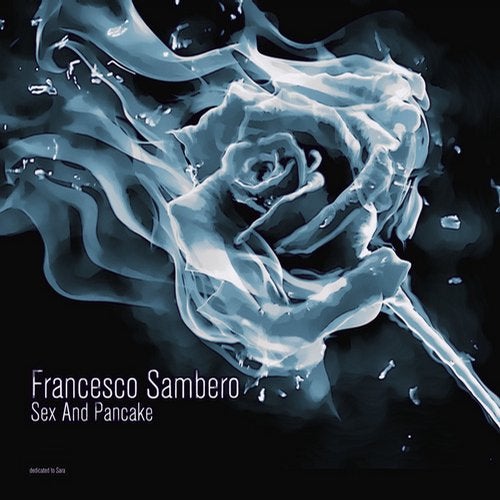 Release
Sex and Pancake