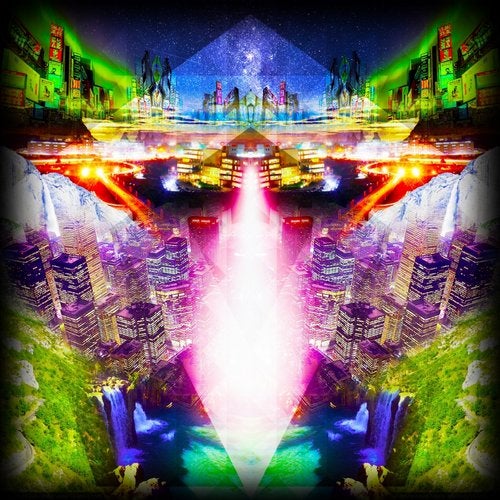 Mobi-Force is back!! Mobi-Force which makes Japan a base displays a debut in 2014 as the Psy-Trance unit of the new generation, and is the release which will be previous work "Chemical Spill EP" since then.

The excellent work by which the "Seven months" which becomes a title song makes dance floor be shocked at Full-On tune of strife instinctive bareness by offensive sequence.

GISHIO chosen as remixer this time is a sworn friend of Mobi. The finish a twist is effective seasoning though it follows the atmosphere of the original piece of music, and which is exquisite.

The masterpiece by which the sequence "First contact" also attacks incessantly aggressively and the groove the synthesizer you did spatial processing of interweaves lead dance floor to the world of madness and delight.

The sequence the contact to the universe was made possible by which invites "After work session" to a pleasant trip. Psy-Trance DJ would be your indispensable item for the "Seven Months EP" by which all songs can be the dance floor ready fighting power.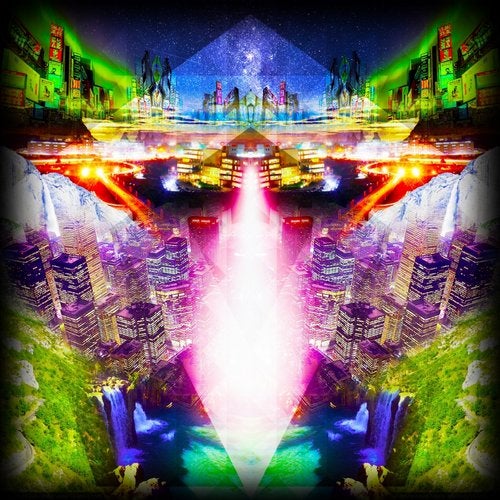 Release
Seven Months EP