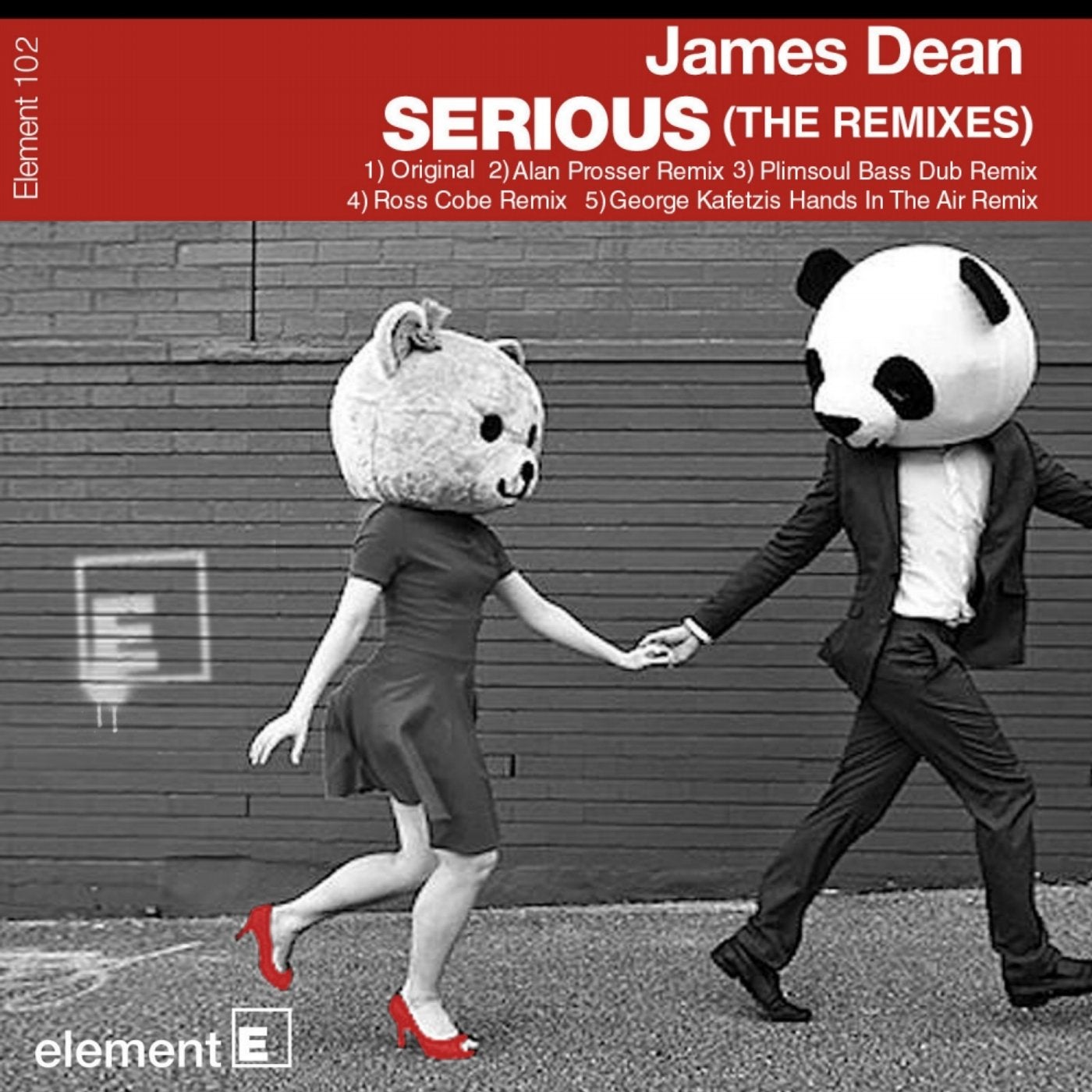 Over a year ago the Original from the talented James Dean hit the the stores, and became a firm Vocal House favorite everywhere. Eventually making it on to the Miami 2015 House Anthems compilation album.
One year on, we have compiled this awesome remix package of this fantastic House track.
A true spread of excellence of all forms from some of the best UK House producers around right now.
Alan Prosser , Plimsoul , Ross Cobe and George Kafetzis, all put their own imprint and spin in their remixes and give this release a fresh new direction providing a mouth watering choice for every House connoisseur.
As an added bonus is the Original by James Dean is also on this package, in case you missed it the first time around.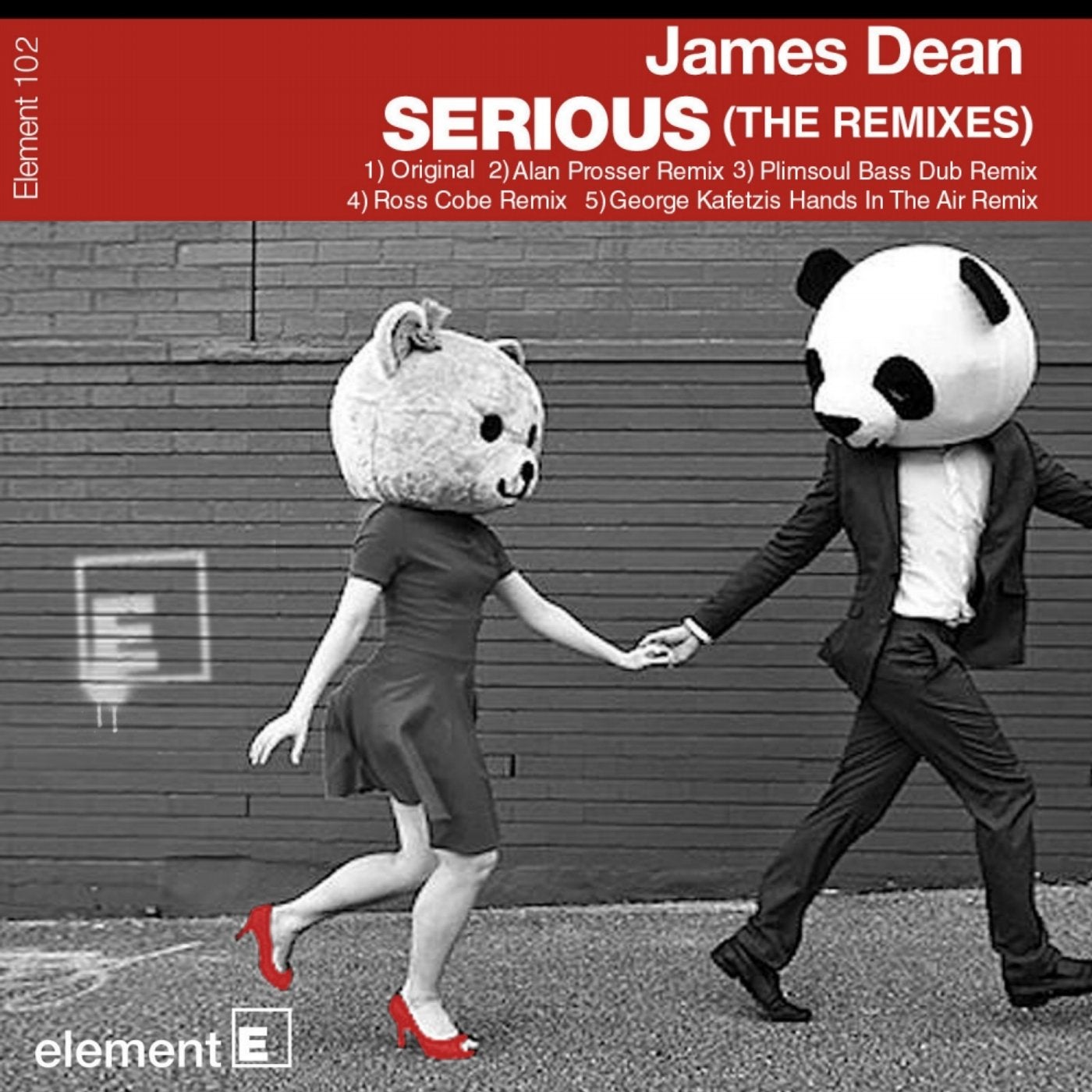 Release
Serious (The Remixes)