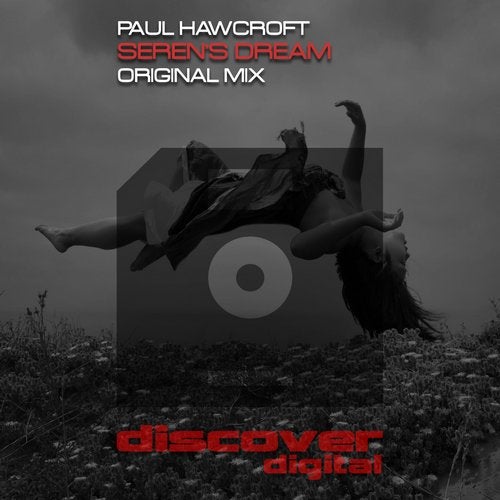 We have been suspecting for a while that they may be putting something in the water in the South West of England with a string of stunning productions by the likes of Simon McCann, KvL and now Paul Hawcroft.

Seren's Dream is a perfect example of how trance doesn't have to be written at break neck speed to deliver that anthemic feel.

With more than a nod to the progressive trance feel of years gone by Seren's Dream weaves melodically around ethereal vocal samples with style and class.

Discover's main man Para X personally asked to remix this beauty and he raises the tempo and adds that unique Para X touch that has seen his debut album, Rising Star gain all the plaudits you would expect from this talented producer.

A quality package delivered by Hawcroft and Para X in total harmony.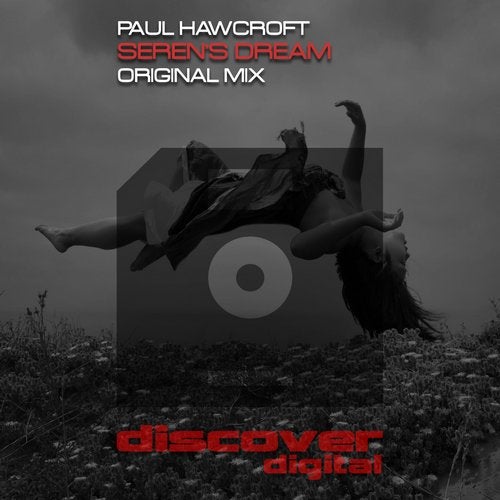 Release
Seren's Dream