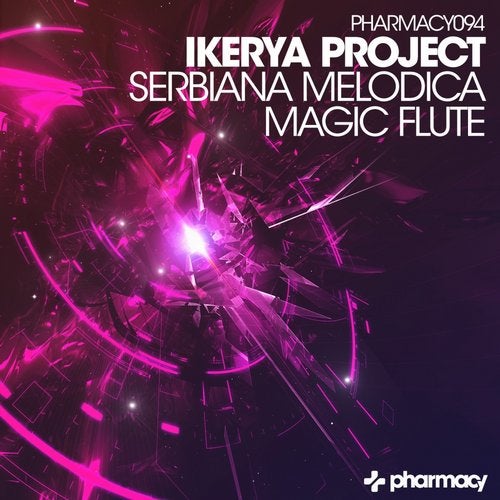 Erik Iker, aka Ikerya Project, returns to Pharmacy after the success of last year's Ikerya On Acid EP which was a favorite of DJs from Markus Schulz to Airwave. Erik is an extremely prolific producer releasing tracks across all genres of trance but as Ikerya Project his focus is on psy trance and psy progressive.

Named after his homeland of Serbia, Ikerya Project's first track on the release is Serbiana Melodica, a super charged progressive psy track with a bubbling baseline and multiple woven melody lines. The breakdown keeps the momentum going with a subtle breakbeat energizing the melodic swell.

Magic Flute is another slice of melodic trance but this time taken to the next level with the delicate accompaniment of a flute that fits nicely within the rhythm and vibe of the track. The addition of the flute gives the track a beautiful and organic feel.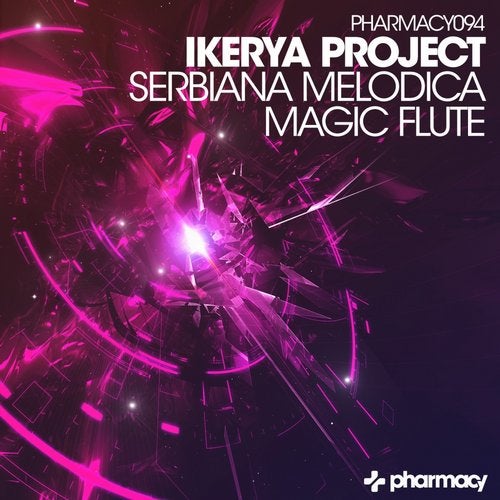 Release
Serbiana Melodica / Magic Flute