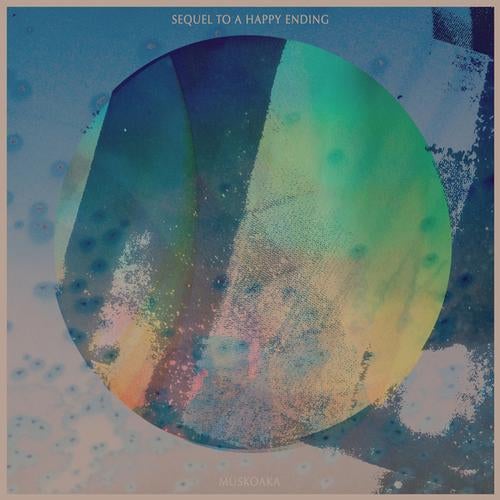 Release Date

2013-05-22

Label

Audiokult

Catalog

AK048
MuskoakA (AKA) Andreas Adams, started off his professional Dj Career with the Calgary based affiliation Area709. 709 is well known for its high quality control, fine attuned seamless melodic mixing and acute beat matching.

MuskoakA has spent the past 6 years playing & participating in festivals and events local to the west coast of canada.

Playing at venues from the likes of; Shambhala, Entheos, Motion notion and Inshala. The Majority of time, now spend in the studio. Experimenting and exploring electronic music production. Also creates music as one half of Talik and lover of coffee.

He has provides specific audio environments / sculptures for Independent Films, Dance performances, Workshops, Theatrical Experiences and TV shows. Notably, feature mixes up on Headphone Commute, Based out of NYC. Also As Talik 2 There music landed on a Deep Sea Diving Show 'Descending' from the same producers of 'Departures' Airing on OLN Canada.

Taking pride in his intentional and emotional exploration of sound, He works mainly with Provocative Landscapes and lush Ambient & Melodic IDM, Down-tempo Glitch. 2 long notes that seem afraid to dance with eachother. Creating a dynamic experience for the fine tuned ear, and a welcome change for the modern dancer who evoke's stories with movement.