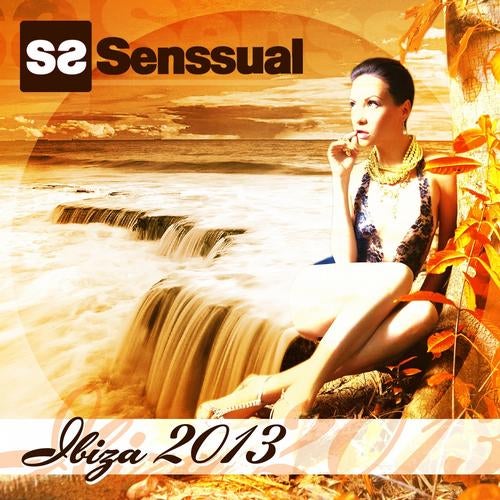 The Ibiza Season is back and with it Senssual Records once again provides the essential soundtrack to this special moment in the year where all the clubs of the island open their doors to welcome the new season.

Cramming in a massive 46 fresh and upfront tracks, 'Senssual Ibiza 2013' includes no less than 30 exclusives plus anthems from international artists such as Coxswain, I.C.E, Rickzor, Mikel Romero, Ivan Hermez, Uf0, Dj Alexia, Haldo, Jane Fox, Sava Boric, Zmay van House, Pepper Mashay, Omar Silba, Felix Bothner, Lavinia, Cora Deep, Melanie Sutherland, Dan Mckie, Trestone, Uli, Tetsuya Nishizawa, Maris, Marco Fernandez, Luigi Laner, and many more.

Offering the full spectrum of house across 3 huge full-length mixes: emanating chilled & House vibes from the Day Mix by DJ Alexia, special club House and Tech House selection for the Night Mix by Coxswain, Completing the collection, the After Mix drives the journey to deeper sound tendencies mixed by Mikel Romero.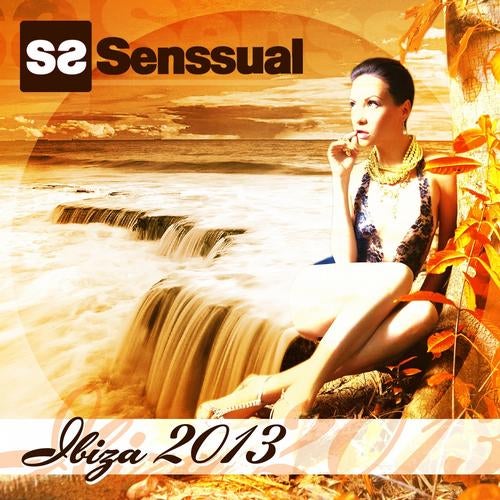 Release
Senssual Ibiza 2013