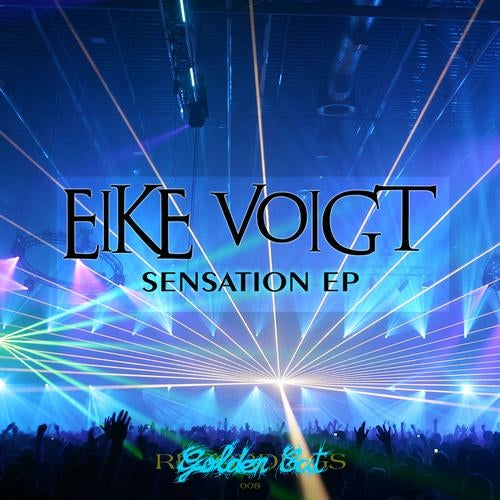 'Eike Voigt' was born in 1989 in Messina, located at the magic island of Sicily. The first approach with music was at age of 7 learning to play drums and some years after, at age of 11 was his first approach with electronic music since has not stopped.

From so he falls in love with the figure of the DJ and to began working within his father business about technical knowledge as sound engineer and lighting technician.

After some time of having gained music knowledge, he moved to Verona to grows and approaches the electronic minimal and techno movement, performing at several private parties, clubs and collaborating with radio shows. Main of his music influences are artists the likes of Kraftwerk, Richie Hawtin, Carl Cox and Joe T Vannelli.

In 2008 he decided to start producing music under Neurotraxx for QT Records, Supersonik Records and other Labels, achieving support from Paul Van Dyk, Dubfire, Audiojack, Richie Hawtin, Noel Sanger and many more.

Actually Eike is working closely with world record labels in several originals and remixes, always looking for an alternative sound with authentic style compared to the one you hear every day.

His debut release on Golden Cat Recordings 'Sensation EP' features 3 original tracks of unstoppable tech beats, infected with big room electro bass-lines aimed straight to the dance floor.

'Emotion' is the perfect track for big room and peak-time parties. It start with suggestive and emotional synth here revealing strong bass-lead to bomb the crowd. With fantastic break-time it shows the best music arsenal Eike has to deliver an unstoppable electro-tool bringing a high quality ambience to dancers.

'Lovely' start with solid energy from electro bass-line and stomped beat. The break reveals a multicolor atmosphere by good sensations at the dance floor. Trippy but kind danceable, this track is a perfect tool from Progressive House to peak time electro DJ sets.

'Key Lock' is mad in beat and huge as rhythm. Very dynamic, it deliver a circus-electro-tech piece bringing a memorable time for the dancers. Properly for DJ sets from electro leads to techy beats, it is a useful track that moves the bones.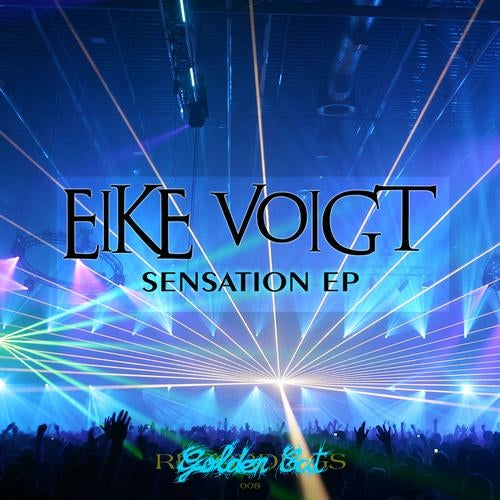 Release
Sensation EP