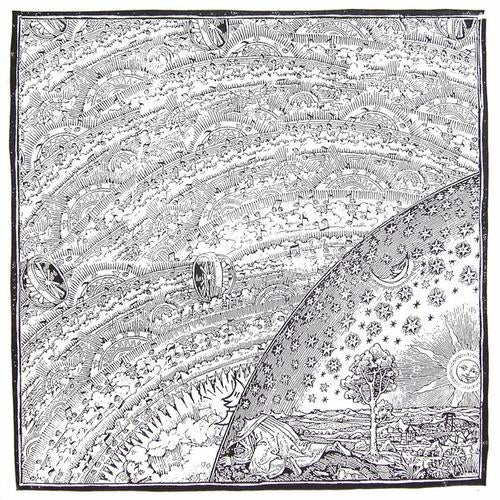 Release Date

2012-09-24

Label

Wunderwerke

Catalog

WWWW001
Mysterious German electronic label / artist collective Wunderwerke is set to release a new collection of music on triple gate-fold vinyl, including cuts from the seminal 70's / 80's albums 'Supersempff,' 'Metaluna' and 'Futurist.' They famously feature The Roboterwerke Machine, a device of the their own invention that is arguably the first ever drum sampler and precursor to the MPC.

Under the aliases of Robotowerke, Supersempfft and Wunderwerke, creators and musicians Dieter Kolb, Franz Aumuller and Franz Knuttel amassed a catalogue of music that would be credited by the likes of Herbie Hancock,
Kraftwerk, Africa Bambata and more as pivotal in the development of electronic pop music.

In 1979 they released Supersempfft as Roboterwerke on the world famous CBS imprint. The LP is now a collector's item and is adorned with the most amazing artwork and booklet I've ever seen, but better still the music is dynamic and beautifully put together.

One of the standout features on this groundbreaking LP was of course the use of the bespoke drum machine aptly titled Roboterwerke. The machine was probably one of the first machines which allowed you to replay your own percussion sample hits, yes they did make this before Akai made theirs!

They intended to make the drum sampler invention available as a product but the Roboterwerke parts were quite expensive and it became near impossible to reproduce on a larger scale without the help of the big players in this market. Nevertheless they still had one and it made their sound so unique that questions were being asked. Herbie Hancock a close friend of Franz Aumuller was very excited about Robterwerke and even Kraftwerk were paying close attention to what they were doing. This lead to many collaborations like the seminal Hip Hop track The Wildstyle by Timezone aka Afrika Bambaata actually contains instrumentation and drum by Wunderwerke (if you look closely they're credited on the record!!). I've also heard an unreleased T-Ski Valley track from 1983 which would have been as big as "catch the beat" if it was only released back in 1983.

The drum machine was only a little piece of the pie, the music sounded great because of many things, Dieter's parents owned a music shop where he practised everyday learning a vast array of instruments and Franz Aumuller is a lyrical genius and an artist that has spent most his life creating works way ahead of their time. Franz Knuttel was the inventor / technical genius so together they could cross any hurdle.

Robeterwerke sold very well so they decided to release their second LP via their own label Wunderwerke. In 1981 this time without Knuttel they released Supersempfft "Metaluna" once again their trademark drum machine and a host of synthesizers dazzled along with more songs about a space travelling cartoon frog which had superpowers, this is actually a caricature of Dieter Kolb made by Franz Aumuller who once again designed another sumptuous cover that added some easy going fun to the explosive music they made.

In the same year they also released "Futurist" with RCA another ground breaking production that contained the hypnotic "High on Tech". Rardy Laudy aka Loud E made a master stroke edit by rearranging the raw materials to create a version that resonated with DJ's around the world. The track reached cross section music lovers. The Wunderwerke sound has stood the test of time and we present a collection of music from all 3 LP's. We've also added many unreleased versions which make this LP a must for fans of the legendary Wunderwerke!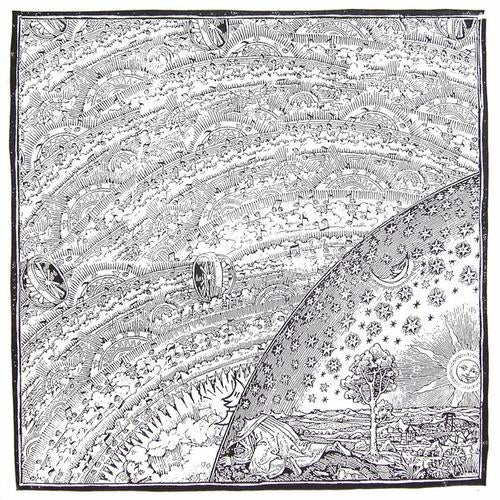 Release
Selected Werks, Vol.1
Release Date

2012-09-24

Label

Wunderwerke

Catalog

WWWW001