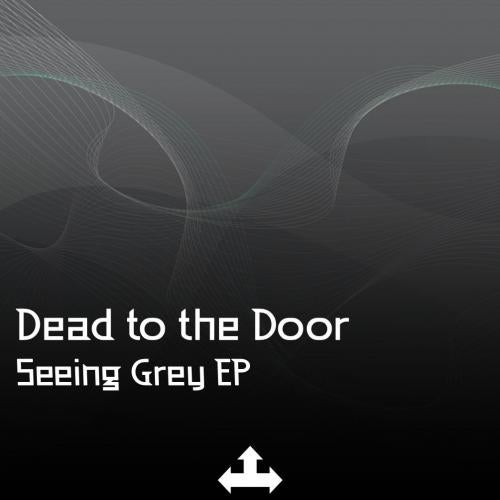 Dead to the Door lands us with his debut EP release entitled: 'Seeing Grey' this is pure progressive trance quality from the U.K producer.



Seeing Grey:

This kicks of with superb drums and delightful percussive quirkiness, that is just so effortlessy and seemlessly infused with a cracking set of bass chords, which then rolls into a dark and moody, but hooking lead riff that will be left ringing in your ears!! Perfect for any set!


Seventh Sense:

Once again another slice of the same, but with a slightly more melodic approach to proceedings...this packs so much vibe and energy, and really has the drive to be that quality tune that you choose to drop in the peak time moments of any progressive mix...
Check this at all costs!!!! More great things to come i'm sure from this producer......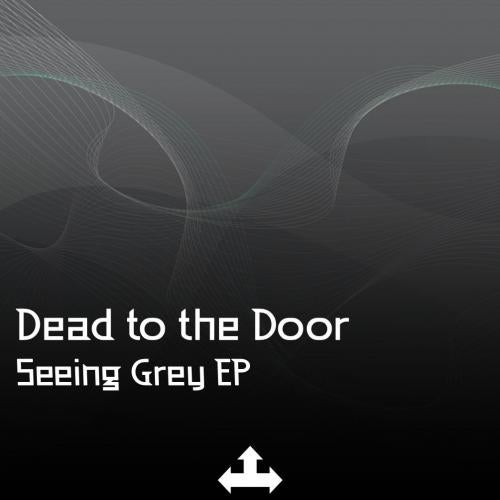 Release
Seeing Grey EP