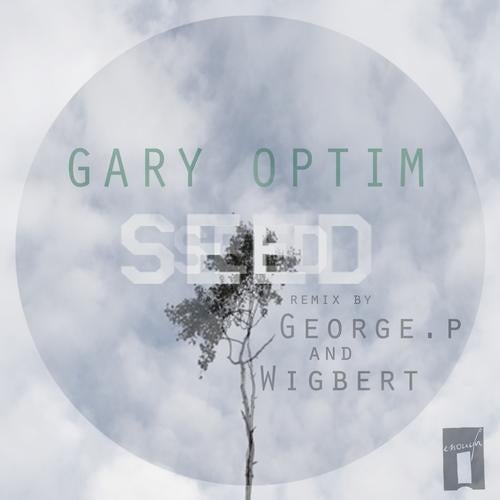 It is accomplished.
The music world witnesses the birth of the 10th release on Enough!

Gary Optim\'s EP \"SEED\" is a musical highlight. Gary\'s orginal track is a
wonderful bath of sound, being authentic and surprising. Impulsive, oriental
melodies and grooving percussive elements tell their own story.
This EP is accompanied by the producers Wigbert and George P.
Both artists have put their talent as well as their hearts and souls into the
remixes.
This playful remix, refined to its smallest details, will give anybody
goosebumps. Perfectly arranged sound elements and an impressive bassline lend
the remix an unmistakable signature. A true delight.
The remix of George P.\'s simply feels good. With an impulsive bass, it is
powerful, rolling and deeply alluring. Clear accents make this EP a spellbinding
experience and thus a virtual pearl.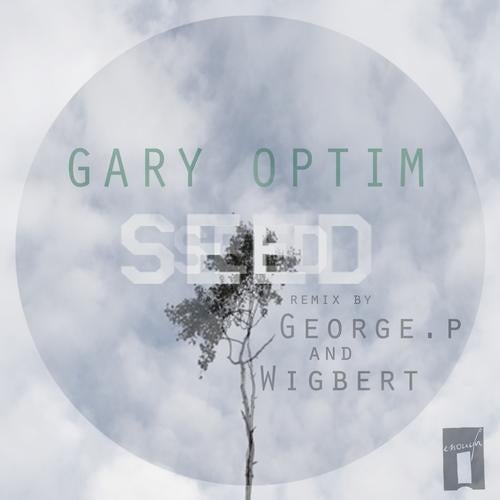 Release
Seed