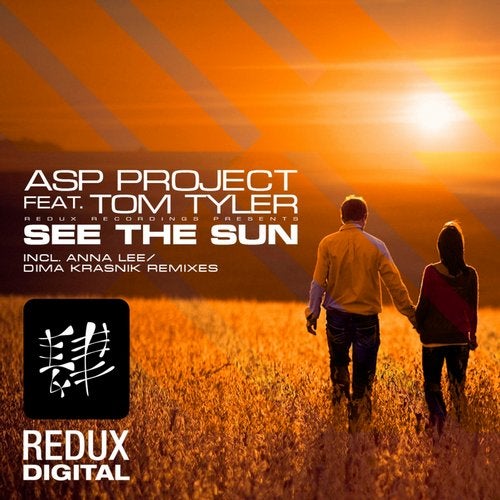 ASP Project's See The Sun first appeared two years ago on our Chill Out Sampler Series "Under The Balearic Sun".
Now they added the beautiful vocals of Tom Tyler and it was clear that this deserved a single release including some danceable remixes.
Part Two offers you two massive remixes by Anna Lee and Dima Krasnik.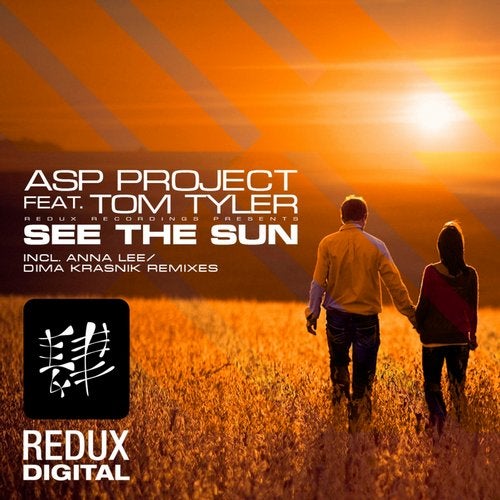 Release
See The Sun, Pt. 2