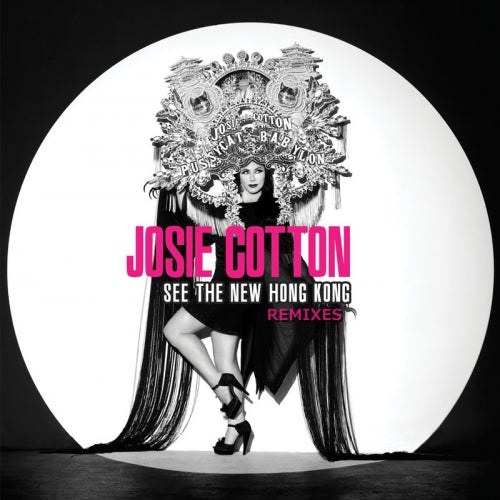 Already causing a lot of attention in the Billboard Club Play Chart where "See The New Hong Kong" is riding high in the Top 30 and gaining massive support from Andi Durrant, Jonas Stenberg, Wawa and Agent Greg to name a few.

NEW YORK, NY Eighties punk music valley doll Josie Cotton has released her first studio album in three years, Pussycat Babylon, via Scruffy Records. The first original single from the album, See the New Hong Kong, will be available on Itunes in late may through the Loverush Digital imprint.
"Pussycat Babylon is the dancey electropop record my fans have been asking for," said Cotton from her music studio in Los Angeles. The album stirs and shakes together bubbly top40, techno, Eurotrash disco and Japanese newwave into an exploding postpunk cocktail. Its as quirky and noir as it is intoxicating; blending dreamy pop melodies with edgy wit and deft word play. On the package we have the mighty force of Loverush UK! who are causing a massive worldwide storm with their take on the legenday Mory Kante classic "Yeke Yeke 2011" which has already seen Number 1 placings in the Music Week Club Chart, DMC Buzz Chart, DMC World Trance Chart and currently Number 1 in the TrackItDown chart. Loversuh UK! go back to there anthemic roots on this release their lush euphoric hooks and sweet painos are simply a match made in heaven with Josie's highly distinctive vocals. For the more Beatport sound we have an absolute brilliant rework by Baggi Begovic who delivers for the bigroom masses.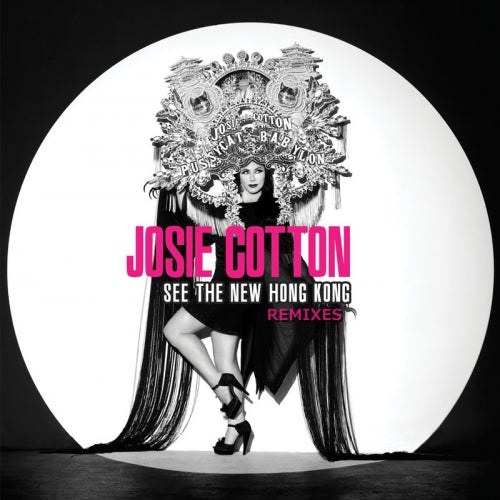 Release
See The New Hong Kong