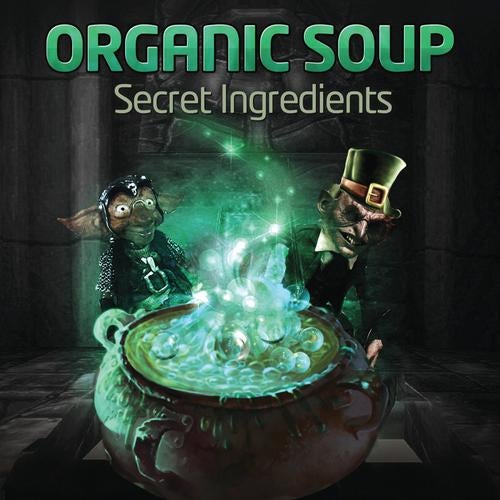 Organic Soup is the birth project of Israeli based Ariel Orshansky & Ido Gold.
Although considered relatively new the Organic Soup unique sound has fast become a sort after commodity all over the local underground scene.
The groups psychedelic expedition kick started in late 2005, slowly & constantly building, polishing and redefining their sound.
Organic Soup's music has been featured on various compilation releases and their debut full length studio album was released in 2010.
In 2011 the duo released a 3 track digital EP track by international label ALL Records.
A true milestone which presented a mature, precise & innovative sound which is ready to take over the underground scene by storm.
Secret Ingredients is rich in texture and filled with color & flavor. A 9 track album pack, each different and exotic, twisted bearing a perfect symbiosis of psychedelic sounds.
An articulate fusion of soothing, deep & roaring Goa Trance motives with the power of psychedelic full on music.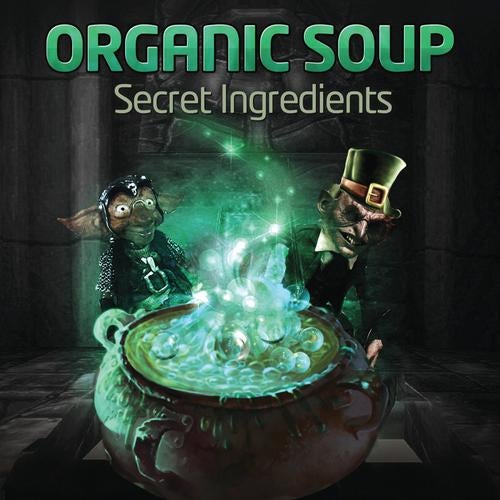 Release
Secret Ingredients