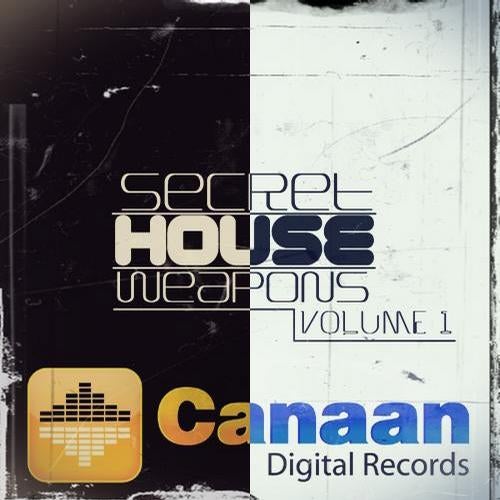 23 tracks of Canaan Digital Records 2012 releases!
Best Of Selection from Great artists and supporters!
Progressive / Tech House tracks!
Artist like: De Vox, Eric Tyrell, Niels Van Gogh, Sunloverz, Anda Adam, Flip Da Scrip, Matt De La Peet, Midnight Beats, Cristian Poow, Fine Touch, Plastik Funk, Sven Scott, Denetti, Jcx, Incognet, TUNE BROTHERS, Lauer & Canard, etc...
Get Your Copy Now and Happy New Year!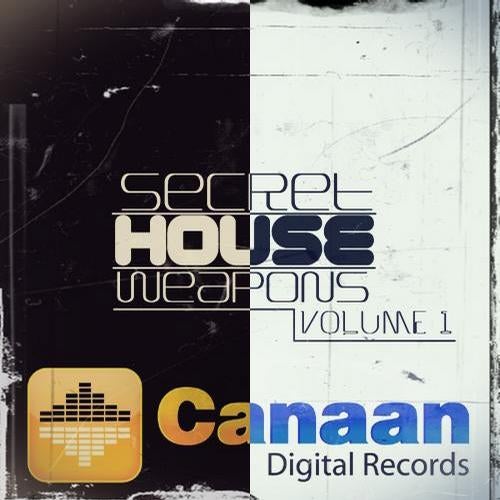 Release
Secret House Weapons Volume 1