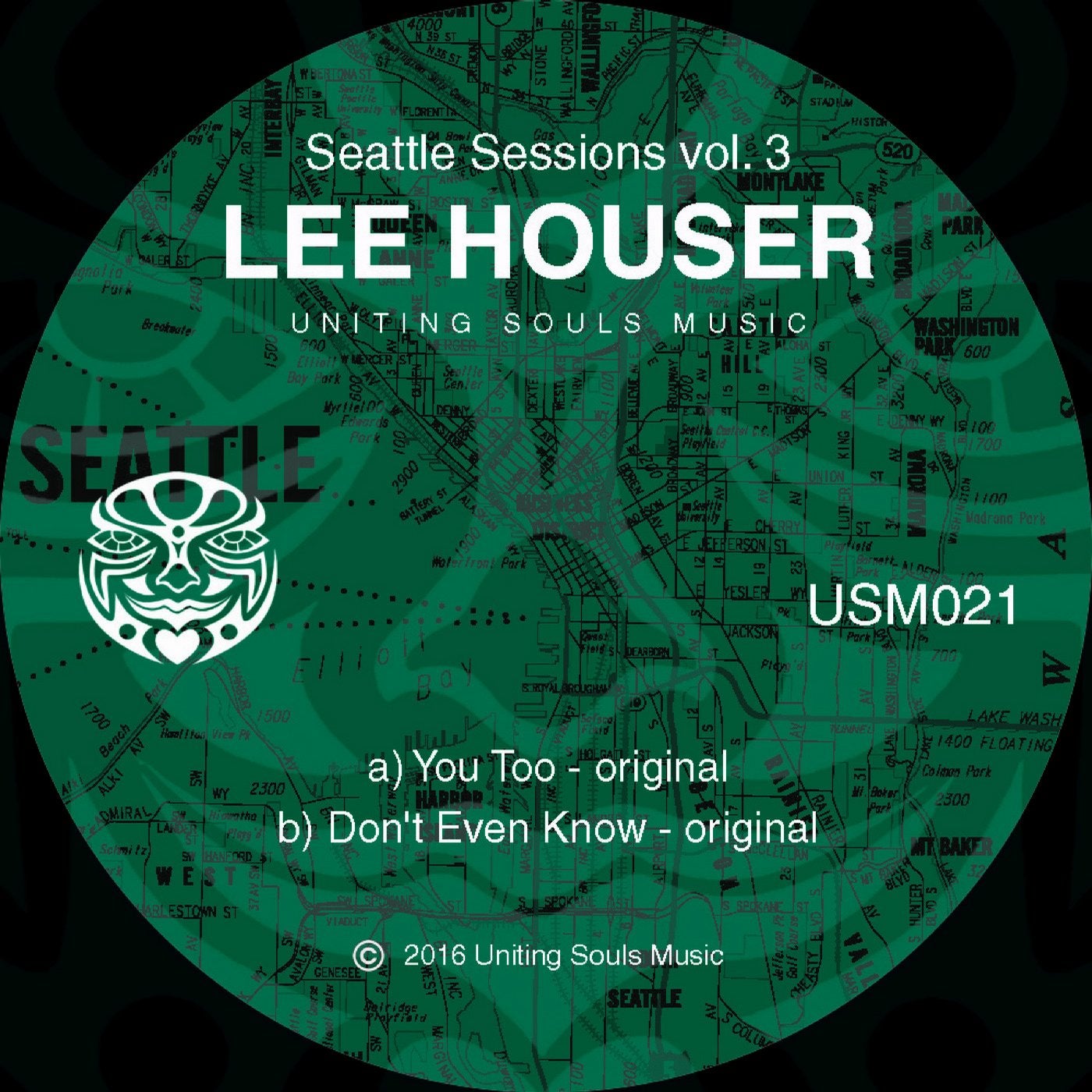 Fresh off their recent Top 10 hit by Onionz & Pezzner, the latest release on Seattle's respected Uniting Souls record label is a 2-track original EP by producer duo Lee Houser (composed of Seattle house pioneer Dj Jon Lee and production partner Simon Houser).

"You Too" and "Don't Even Know" are deep house jams punctuated by a sophisticated vibe, with warm keys & quirky melodies. Forward-thinking deep house perfectly attuned to set the mood.

JON LEE
https://soundcloud.com/dj-jonlee
For over two decades, Jon Lee has been at the forefront of Seattle's electronic music culture, DJ'ing since 1994, launching two record stores (Concepts in 1996, Downlow in 2001), helping establish Seattle's legendary dance music venue Vinylized (1996), and along with partner Brent Laurence, co-founding one of the Northwest's most influential house labels (Tilted Records, 1999),which features releases by Miguel Migs, Marques Wyatt, DJ Ali, Julius Papp, Jay-J, Wesley Holmes, and many others.

Since then, Jon's DJ career has been in full swing. In the studio, Jon has been making music as of late with Corey Baker (Touch of Class, NYC), with Josh Quest, under their Westside Legacy moniker, and with Simon Houser as Lee Houser.

Current releases of Jon Lee's are featured on such labels as Dance Lab Recordings, Viva!, Om Records, Tilted, Redhanded Records, Cubic Digital, Celestial Records, Filter Music Records, Temple Music Group, FTC, Kiko Records, Black Bug, hi-life records, Blue Orb Records, MIDI Life Records, Tonspur Records, Mad Hatter White,Mexa Records, Hot-N-Heavy Recordings, Proper Slap, Dog Records, Different Attitudes, Nosi Music, and Anadamide Records.

SIMON HOUSER
https://soundcloud.com/simonhouser
In between his DJ sets, you can often find Simon Houser in the studio creating new beats or working on remixes. He has releases on Anadamide Records, Kiko Records, Shamati, Blue Orb, and Harts Digital. The chemistry that Simon & Jon Lee have sparked in the studio has led to several Lee Houser releases on Proper Slap, KRecordings, Lafis-Happ-y, Kiko, Filter Music, and now, Uniting Souls Music.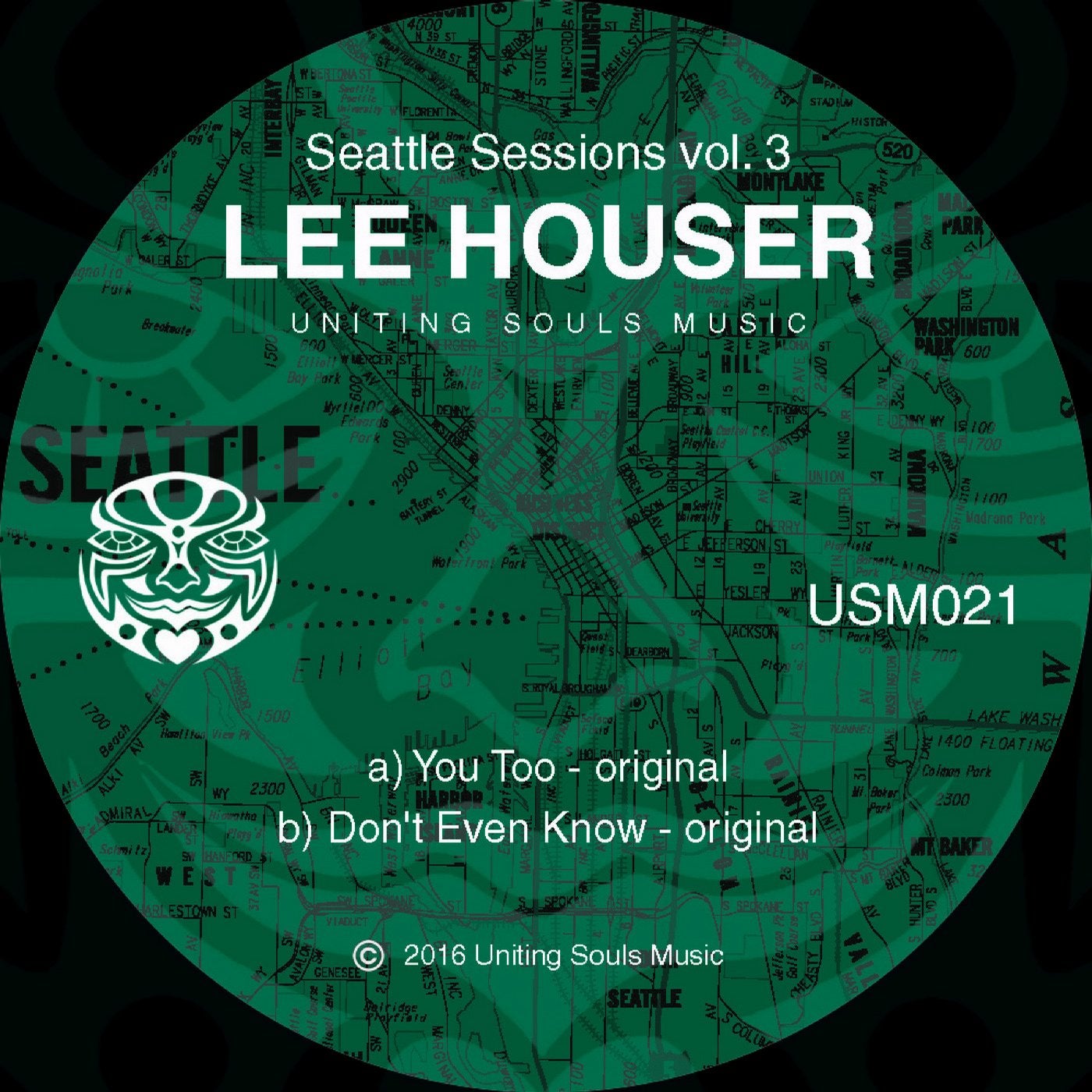 Release
Seattle Sessions Vol.3