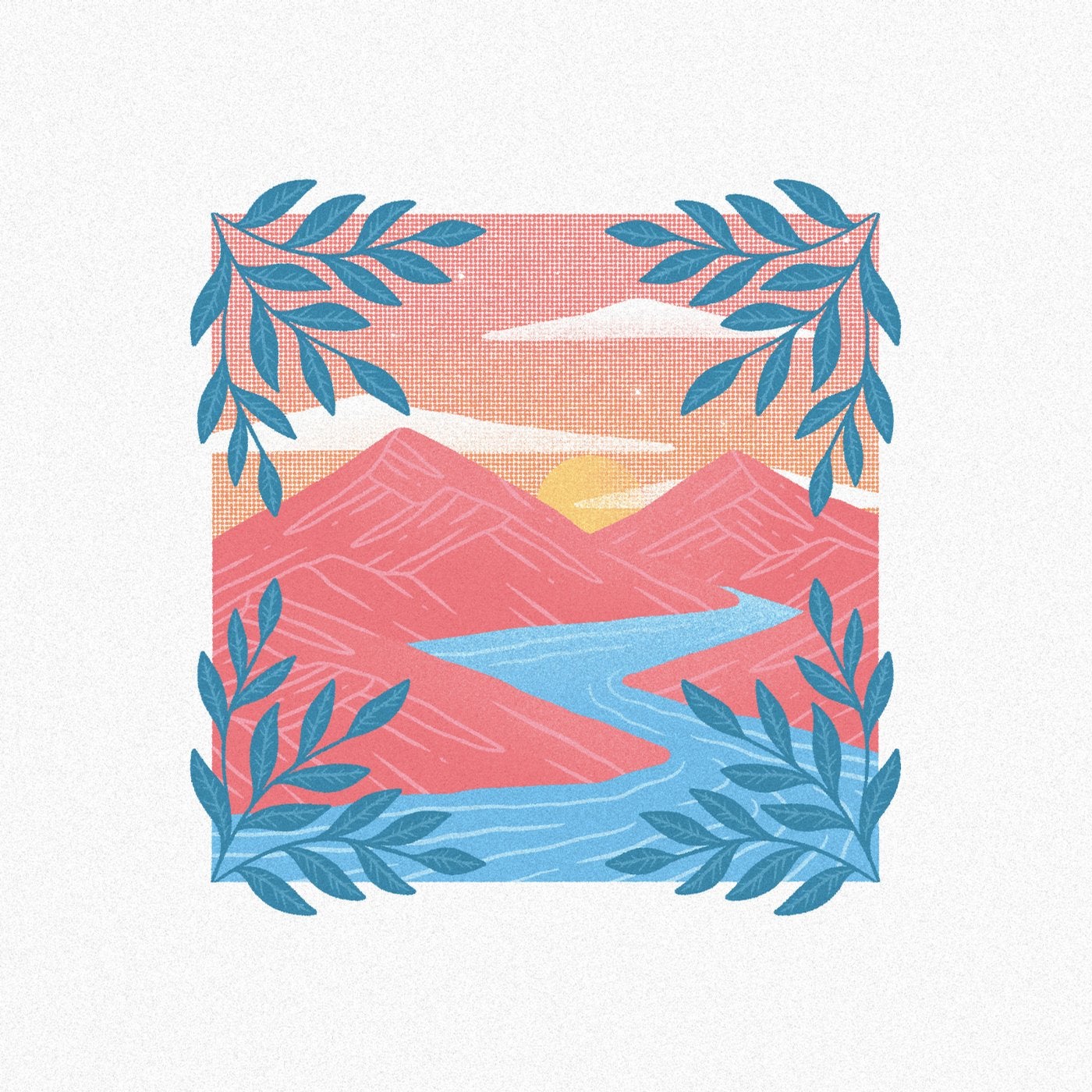 Long before humans were able to count time in days, weeks, months and years, they measured their lives in seasons.

Seasons come and go. They define, and help structure, our lives. When we think back, our memories from the past are often framed by the blazing colours of autumn's leaves, or the warm kiss of a spring breeze.

Without seasons, time slips through our fingers more easily, and our experiences melt into one another.

And summer is a special season. A time of freedom, of joy, of coming together.

Summers are for journeys. Trips to new and exciting places. Adventures that play out under the heat of the sun, giving life to everything it touches. Exploration and experience, new sensations and new people.

It made sense, therefore, to start our musical journey through the four seasons in this most-cherished period of the year: the summer.

Across the 10 tracks on this VA, we have collected a group of tracks that shimmer and buzz with the energy of long, brilliant nights under the stars, but which also capture the unhurried calm of a balmy, carefree summer's afternoon.

From a selection of our favourite artists and friends in the world, Seasons : Volume 1 brings together an extraordinarily talented group of musicians, each of whom has crafted a slice of summer in their track.

Some tracks pulse and throb with intense energy, while others take the scenic route, mesmerising us with emotional melodies. One thing is for sure: every artist wants to take the listener on a journey.

Now more than ever, the seasons bring certainty. They bring a sense of stability and continuity. And now more than ever, we must make time for journeys. We hope you join us on this one through the seasons.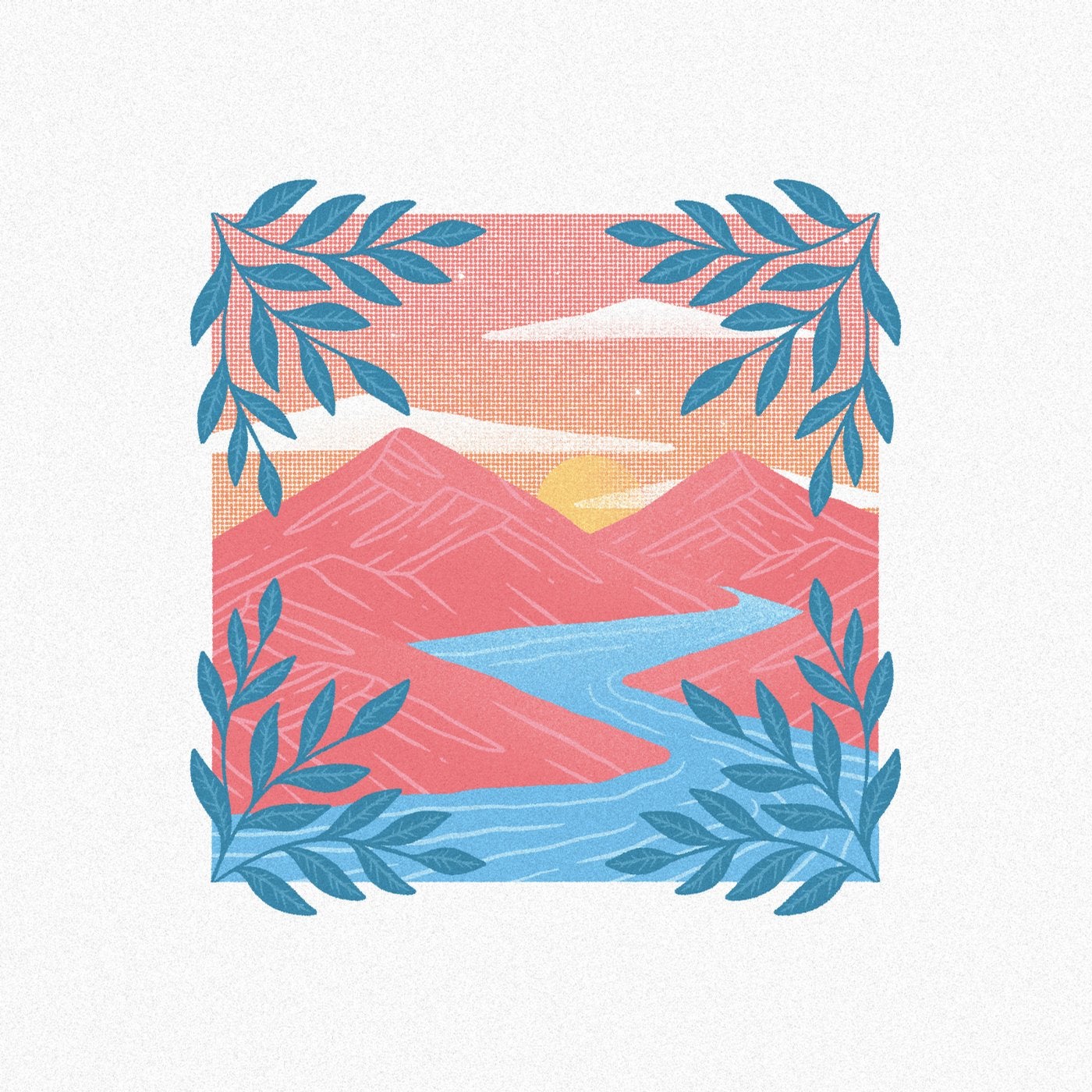 Release
Seasons, Vol. 1: Summer