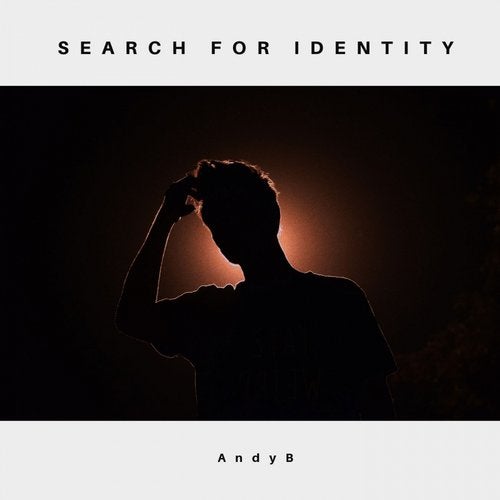 AndyB is a Dutch producer and DJ. AndyB played in clubs and festivals in the Netherlands, Germany and Spain.

After 4 years a new release by AndyB is out. After an intense period of producing new music AndyB releases this new EP. AndyB has ben searching for his musical and personal identity. Already producing
for several years he started searching for his identity. This EP is the first product in his search for identity.


New tracks in a wide range of EDM styles. This EP marks the beginning of many more productions to be released in the comming months, and lets hope comming years.....

A second EP will be released later this year. Will AndyB have found his identity?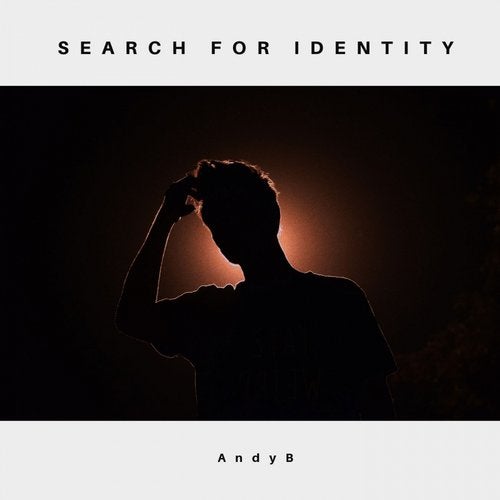 Release
Search For Identity