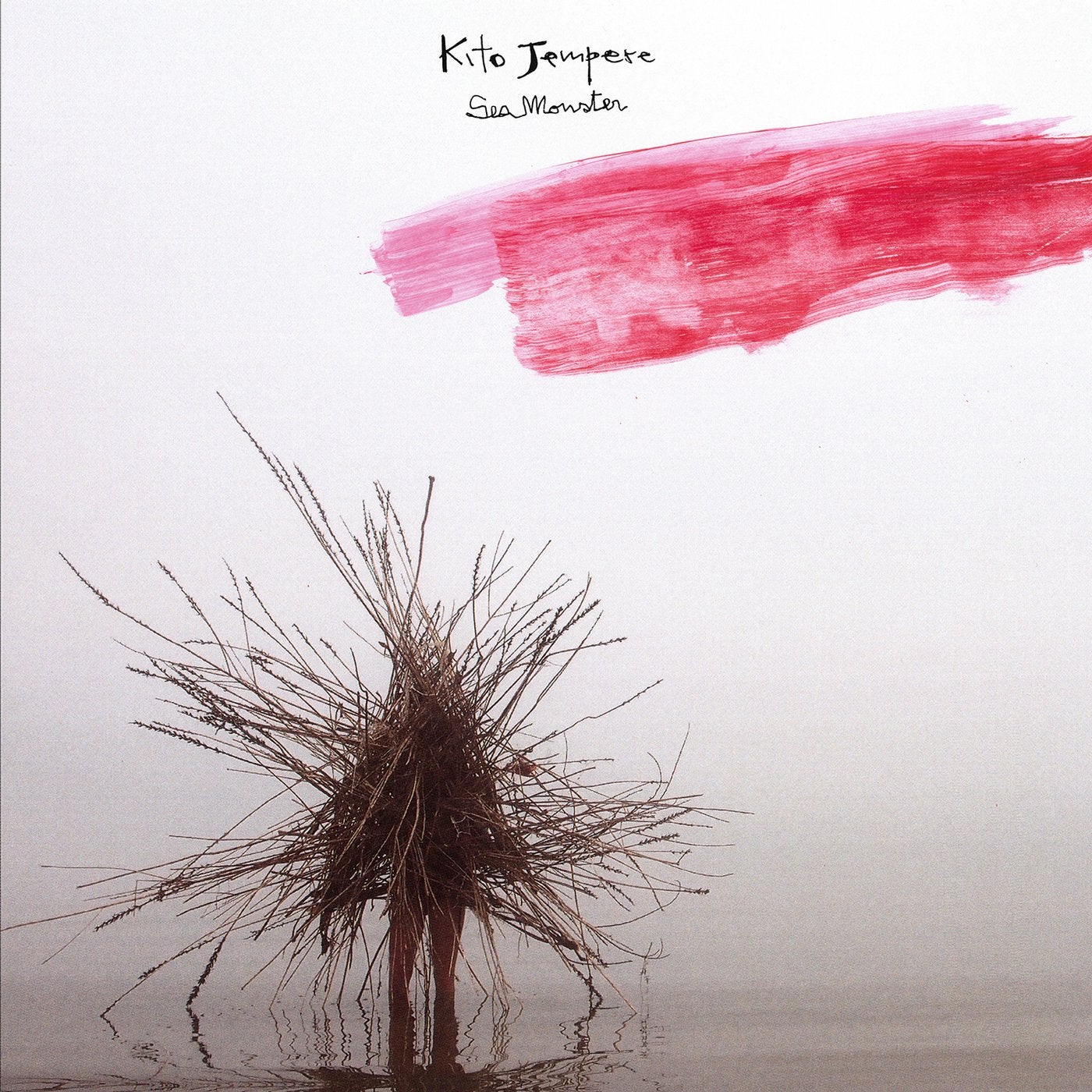 Russian Kito Jempere's acclaimed second album "Sea Monster" gets a Director's Cut full treatment.
Includes all Kito's original versions and previously vinyl only releases, plus remixes by Black Spuma (Lauer & Fabrizio Mammarella), Lipelis, Jimi Tenor, Max Essa, Bell Towers and Miskotom.
Tracklist compiled by label boss Marco Gallerani for maximum listening joy.
if you ask us it's "leftfield contemporary pop" at its best. Hell yeah!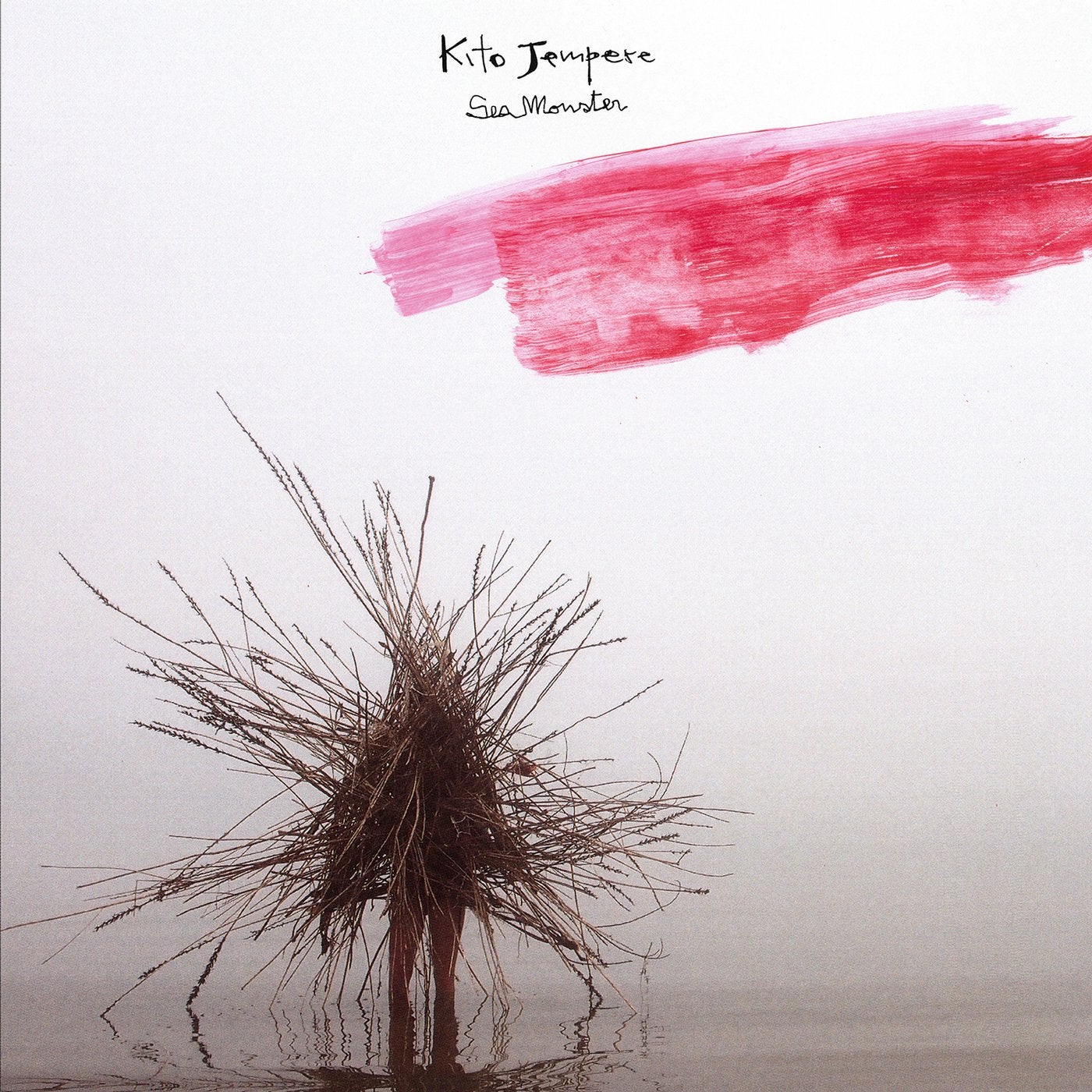 Release
Sea Monster (Director's Cut)