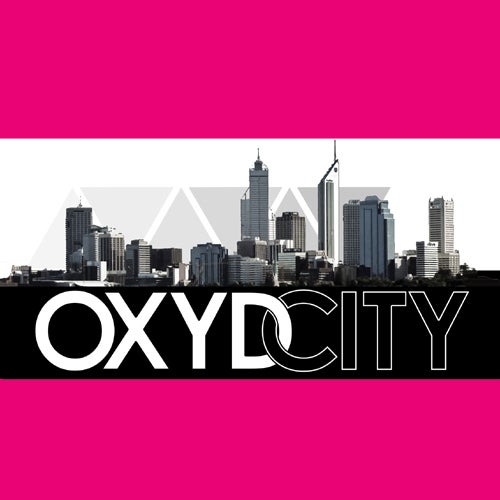 Sea Lion Woman is a song whose origins are still something of a mystery... probably originating in the USA deep south in the 1920s it was famously brought to the worlds attention by the remarkable and definitive Nina Simone version in 1964. Last years Canadas acclaimed singer Feist also reworked this timeless traditional playground sing-along classic !
Dutch producer Pitto takes Feist interpretation straight to the dancefloor, underpinning the instantly recognisable syncopated rhythm with a floor shaking bottom end ! An infectious, hypnotic and addictive re-edit of this rootsy classic !
Thanks to club hits' like Feelin' and Sexvibe Pitto received international attention last year. With major support from artists like Laurent Garnier, Dubfire, Karotte and many many others both releases illustrate Pitto's superior mastery of climax-building and his rather un-Dutch soulfulness.
Italian talent Pirupa spaced out the groove and amplifyied those spine tingling Detroit stab build ups for maximum dancefloor devastation ! Combo from Bangana got the traditional chant propelled into the stratosphere with cell phone sounding synths, handclaps and a backing mini gospel choir.
A huge record !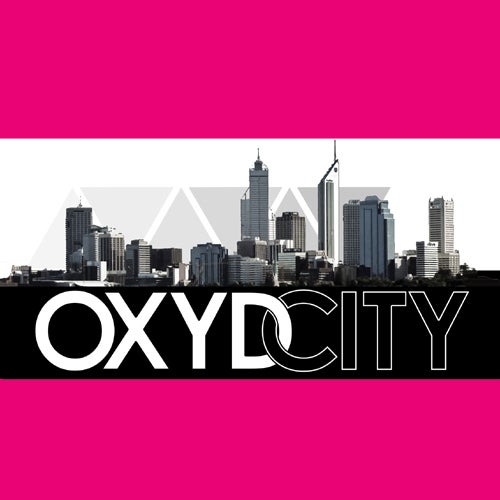 Release
Sea Lion Woman