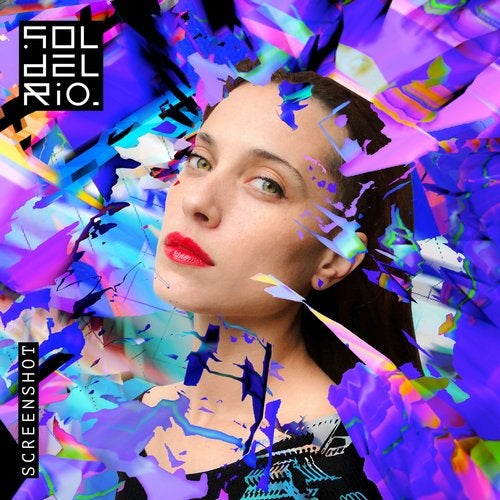 Sol del Rio presents new simple "Screenshot"

"Screenshot" is the first work of Sol del Rio after the release of their debut album "Resonancia" (Concept Cero 2016).

The idea behind the track is to play with the screen captures that Sol del Rio usually uses to create her visual art with which she accompanies her music. Sol says that these screenshots are "part of what we do constantly over and over, as an echo, actions that are echoes, that expand and transform, transform us. They multiply us. "

In 20011, Sol del Rio began a project that combined music and visuals. While producing various tracks that he shared on the network, her name began to be familiar in various areas such as vjing and electronic music, touring both scenes near the clubbing as in more experimental territories.

Her music is composed in a digital way, contains voices, analog instruments and also ambient soundings. Her search in both the musical and the visual is linked to the earthly, mystical, extraterrestrial, technological, body and sensuality. She is passionate about investigating the interface as a visual landscape, fusing the sense of speed and time-space simultaneity. In this quest, she combines software that represents new visual universes and is able to express herself through them, making them part of her hand, her mind and her heart.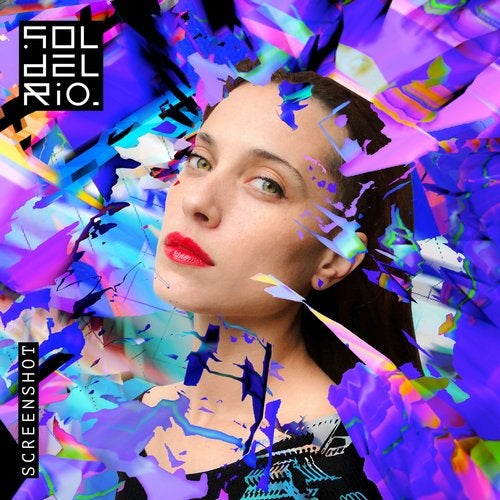 Release
Screenshot