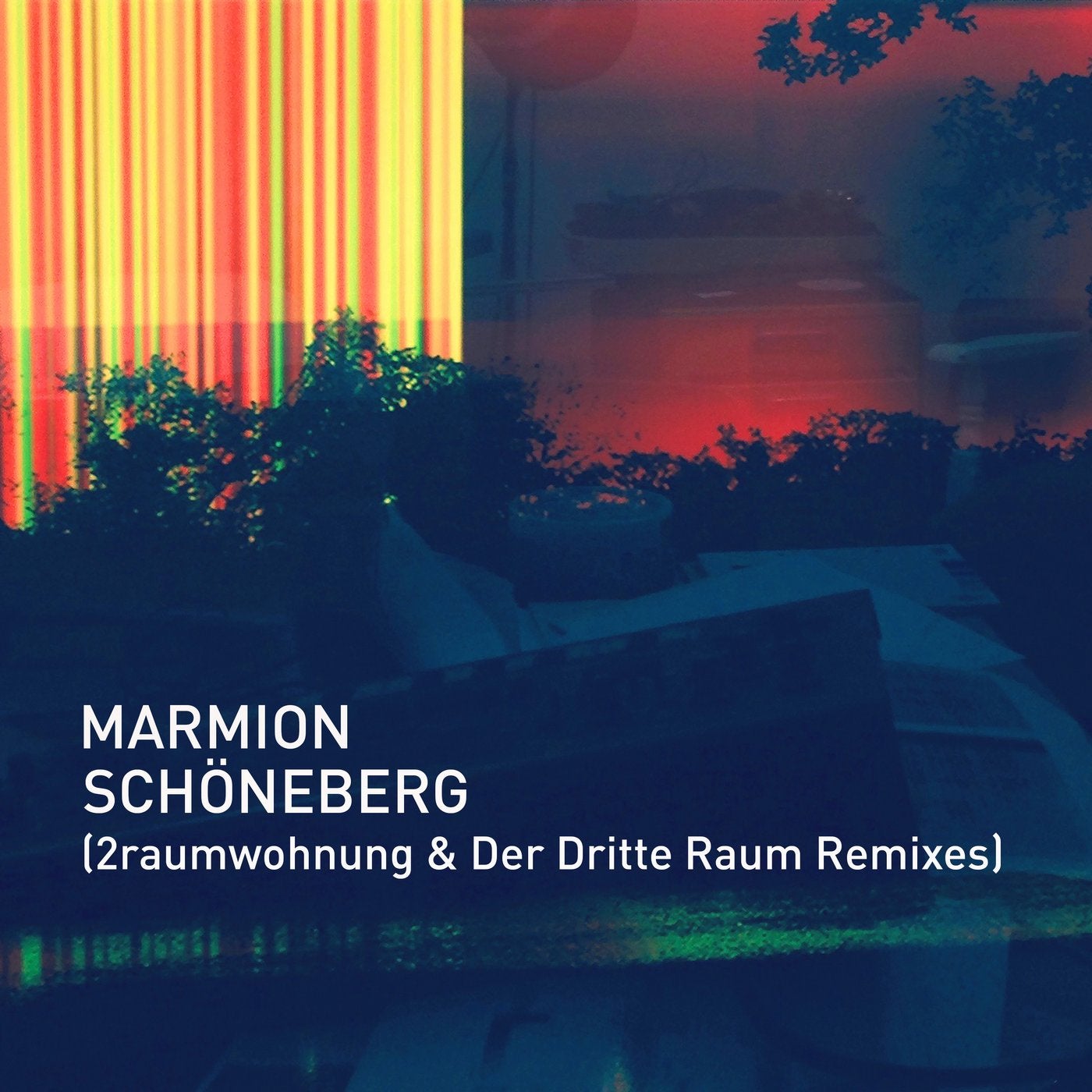 Legends of the scene Marmion return with remixes of 'Schoneberg' - one of their most famous tracks originally released in 1994. The track has been reworked by many artists over the years, but this release pulls together two versions from equally iconic German rave royalty - 2raumwohnung and Der Dritte Raum.

2raumwohnung, the Berliner electro-pop duo who formed in 2000, add their own distinctive swing to 'Schoneberg' - adding layers of melody and deepening the groove of the track. Retaining the original's verve, the remix builds and builds until total immersion in the groove is the only possibility.

Andreas Kruger (aka Der Dritte Raum) has also been producing and releasing tracks since the early 90s, and his reinterpretation of Marmion's hit is highly respectful. The track is a result of the years of honing skills behind the mixing desk - a beautifully constructed ode to one of the anthems of rave culture.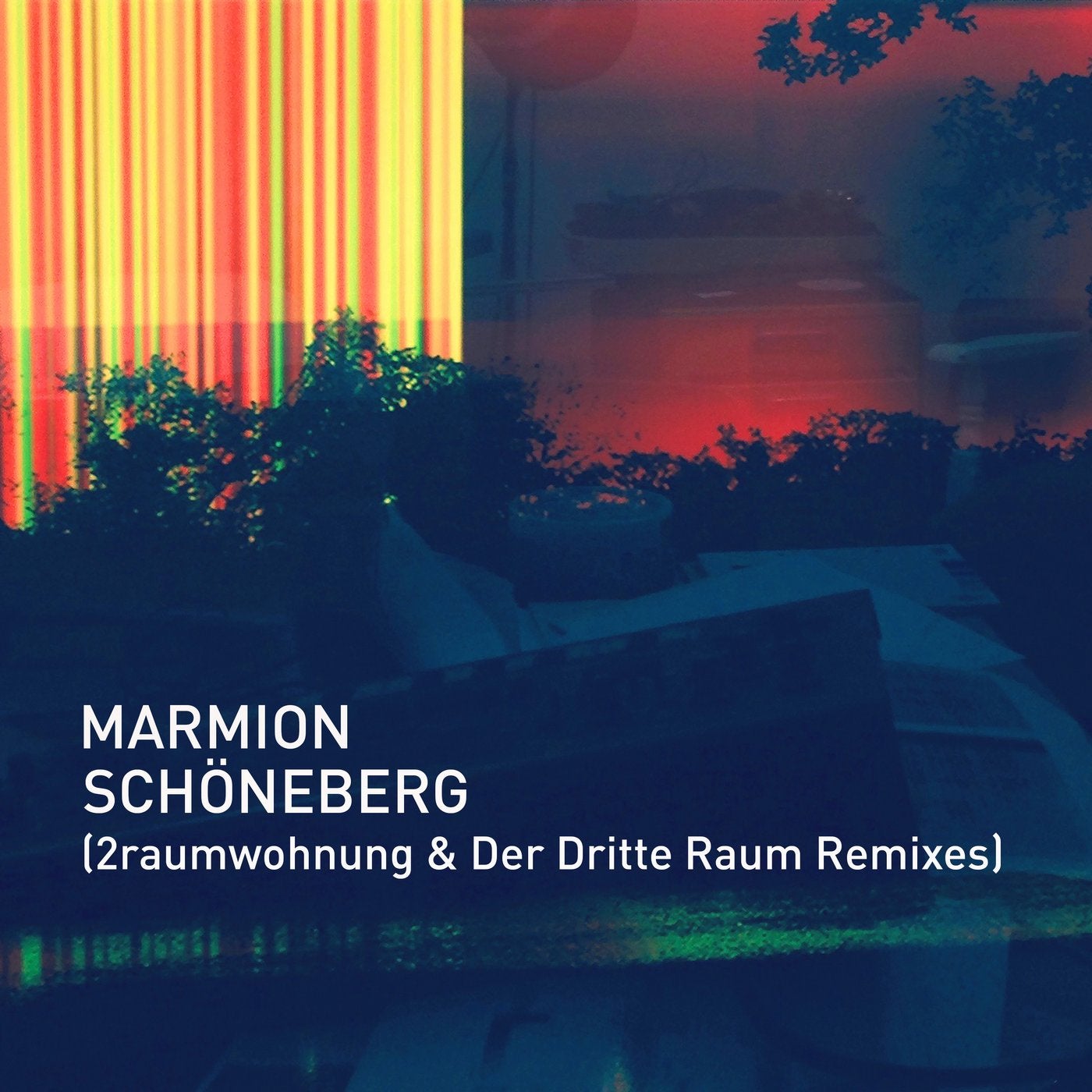 Release
Schoneberg (2raumwohnung & Der Dritte Raum Remixes)