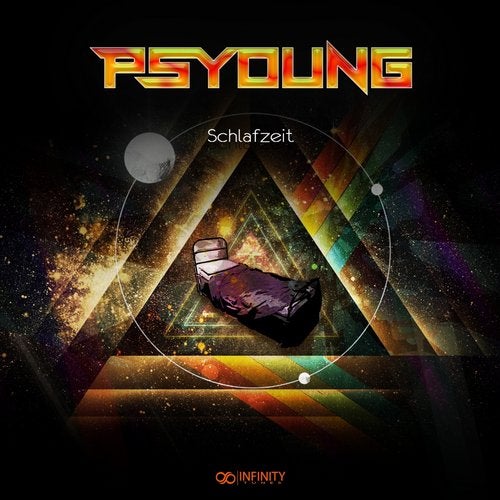 The much expected and new second Psyoung Ep is ready to open the gates of the summer 2016. This mini album is loaded with sophisticated sound while its unique concept and its atomic drive totally rule the atmosphere. Psyoung's 'different' and 'chaotic' ideas will control your inner world by offering an alternative mind situation.
Psyoung is Kostas Tsiakmakis, a promising producer that was born in Greece and now is based in Berlin/Germany. This new package, including five previously unreleased tracks will pump every molecule of your body and soul. 'Schlafzeit' Ep consists by intensive drive rhythms, super high energy sounds, pyrotechnic atmospheres, mutant basslines while its style is not limited. You can enjoy 'pulses' with down-tempo-ambient, offbeat, triplet and continuous layers. It is a circle with no beginning or an end.

Grab your copy and experience your 'Schlafzeit'.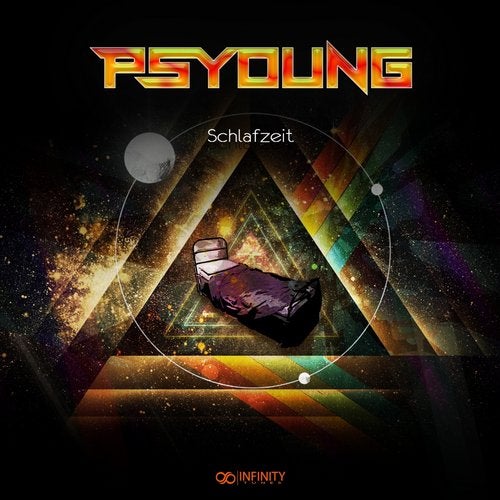 Release
Schlafzeit