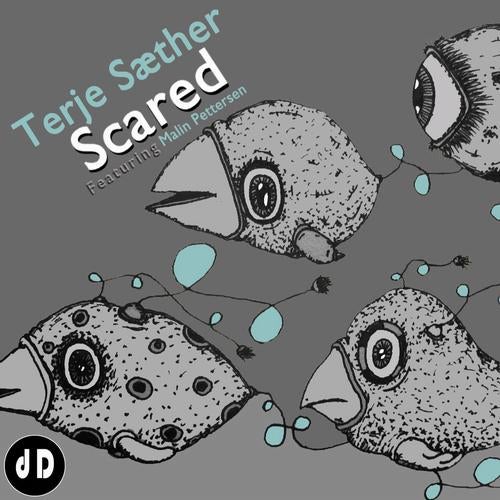 You can always tell when the Norwegian's are in the house. Deep, moody, atmospheric, lovely vocals all glazed with a wintery touch and sparkle. The very same can be said for the Darkroom Dubs debut from Terje Saether.

The relatively unknown Oslo based producer is about to make a name for himself with the gorgeously spooky tech sounds of "Scared". A deep synth groove delivers us to the break where we are bathed in the sultry vocal of Malin Pettersen.

A key track for DRD label chief's Silicone Soul, "Scared" has been treated to a wealth of remixes. Not only are we treated to the tougher, dubby, glitched techno workouts of Freska & Daniel Kyo, Nadja Lind and Klartraum, but we are also presented with a stunning mix from label newbie Gregorythme and a quite unbelievable magnum opus from Terje's compatriots, Of Norway. At 24 mins she's an epic that you simply MUST take the time to listen... stunning!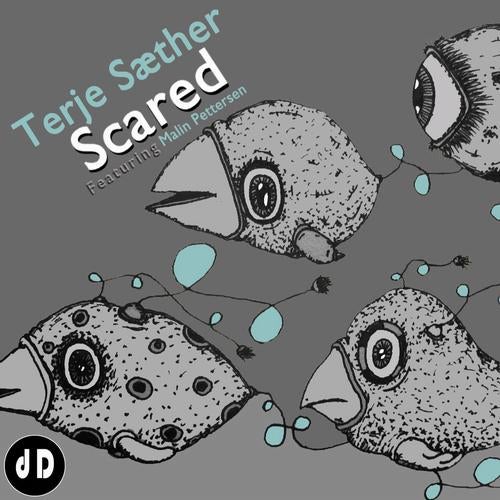 Release
Scared Feat. Malin Pettersen