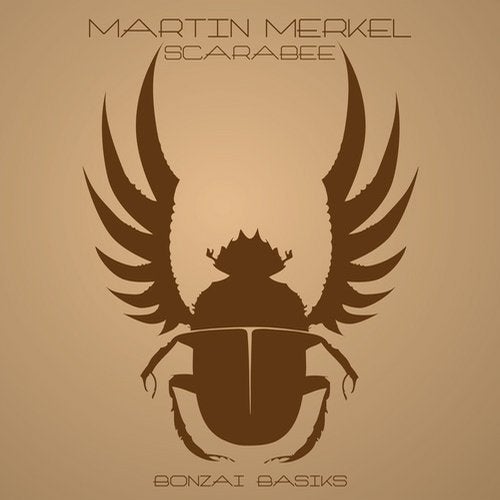 German veteran DJ Martin Merkel returns to Basiks with the thunderous 'Scarabee'. His last outing 'Abyss' performed very well indeed with support coming from many quarters and Martin's other releases on various labels also draw much attention.

First up is the Blue Edit of 'Scarabee' which intros with a huge kick and deep growling sub bass that lurks below. Tough edged percussions are the perfect companion as this track delves right into a techno fuelled ride. Powerful driving rhythms ensue as a very cool synth riff comes into play and arps through the sound. Quite minimal in nature this track will be a nemesis to many bass bins as that monster bass bursts out, definitely one to watch.

The Red Edit of 'Scarabee' has all the hallmarks of a monster tune as the bass pounds its way through your body and is joined by a punchy kick and tight percussion arrangement. Focusing much more on the darker side of techno with a sinister intent the track will be the main feature in many sets for sure. The relentless grooves are broken only by a short break before slamming right back into it for the duration, not to be missed.

'Clockworks' intros with a massive bass and a superb kick combination as cool percussions begin to form and add a smooth rhythmic vibe. A solid groove is metered out some very cool minimal synth work eases in, but the big hitter is the bass which will no doubt have the bassheads at full attention. The break delivers a classy array of techno fuelled synth and FX which reaches a white noise climax before thundering back into this tough edged techno grinder.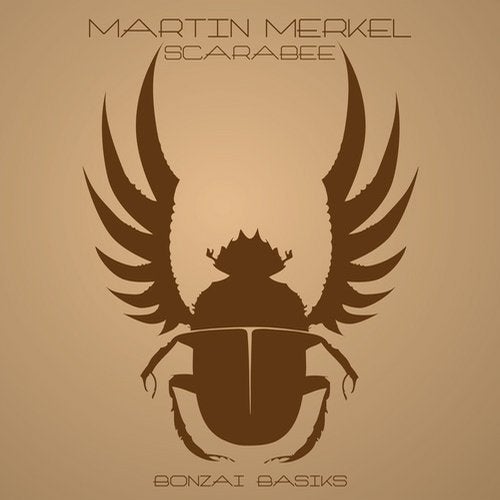 Release
Scarabee