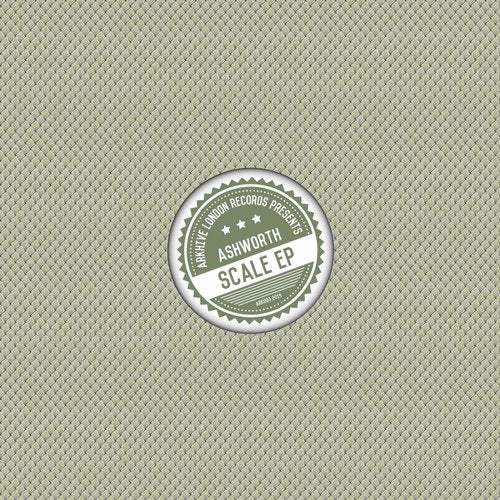 ARK003 – Scale EP (Ashworth)

Diamond-in-the-rough London producer Ashworth kicks off a release-packed summer with the Scale EP, a serpent inspired 2-track release on Arkhive London.

After the unprecedented success of his March release on Arkhive, "Searching For Heihachi", Ashworth has been at the production coalface in preparation for what promises to be a chaotic summer schedule of new music and live performance. Scale EP features "Boa" and "Python", two scaly-themed techno masterpieces bound for big things on dancefloors across the world.

A-side, "Boa" introduces hypnotic themes of the Scale EP, using a mesmerizing piano section that guides the listener through a commanding series of techno passages that balance industrial percussion with layered progressive moods.

B-side "Python" offers an epic excursion of winding, atmospheric production with layered techno arrangement that is guaranteed to garner the respect of the highest electronic music elite. Arranged and structured in one live take with a devilish, momentous build, it is an extraordinary demonstration of both Ashworth's skill as a producer and imagination as an artist.

Available by digital download from August 6, 2014, the EP reconsolidates Arkhive and Ashworth's status as "ones to watch" this European summer.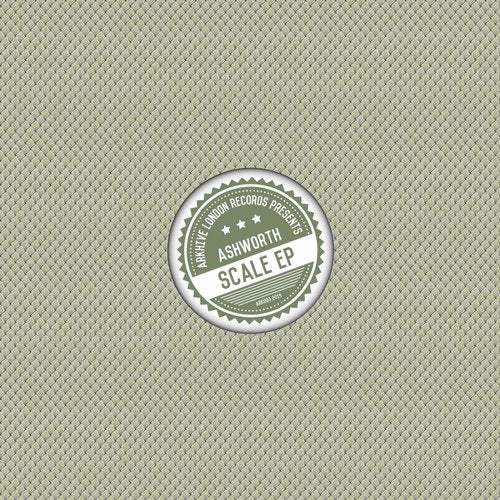 Release
Scale EP