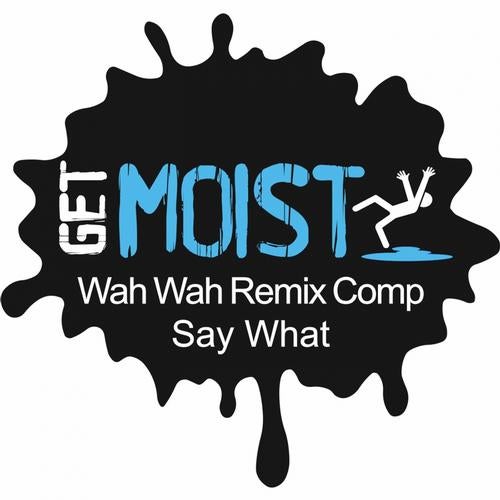 MST004:
Say What (Original Mix) - Eddie Stephens Feat Remixes from:
Code Luke & Handy
Contiez & Teebar
Modeste
Guan Mito

Eddie Stephens drops his deput E.P - "Say What" on Get Moist Records.
Remix artists featured on the E.P include Contiez & Teebar, Code Luke & Handy, Guan Mito and Modeste.
The original sets off with a rolling bass line and a lead hook that penetrates even the most demanding of sound systems.
Contiez & Teebar front the remix package with a dancefloor filler pushing their
abilities as creative producers.
Code Luke returns to the label, this time teaming up with newcomer Handy.
Their take on the original is nothing short of briliant with a bass line that twists and turns keeping you on the edge for the entire 5 minutes.
Guan Mito's take on the original is filled with a killer tech house groove, whilst Modeste provides us with his "lounge version" which is perfect for kicking your feet up and enjoying the E.P that is - "SAY WHAT"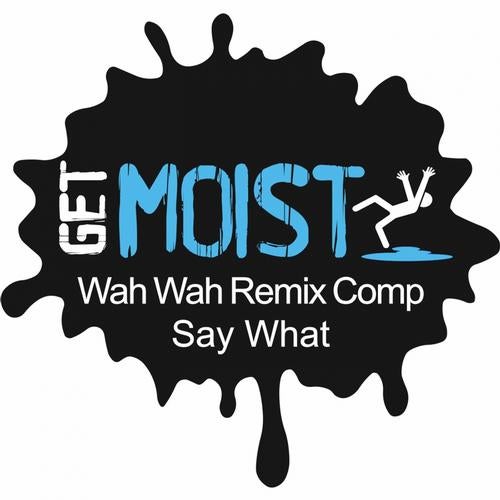 Release
Say What EP