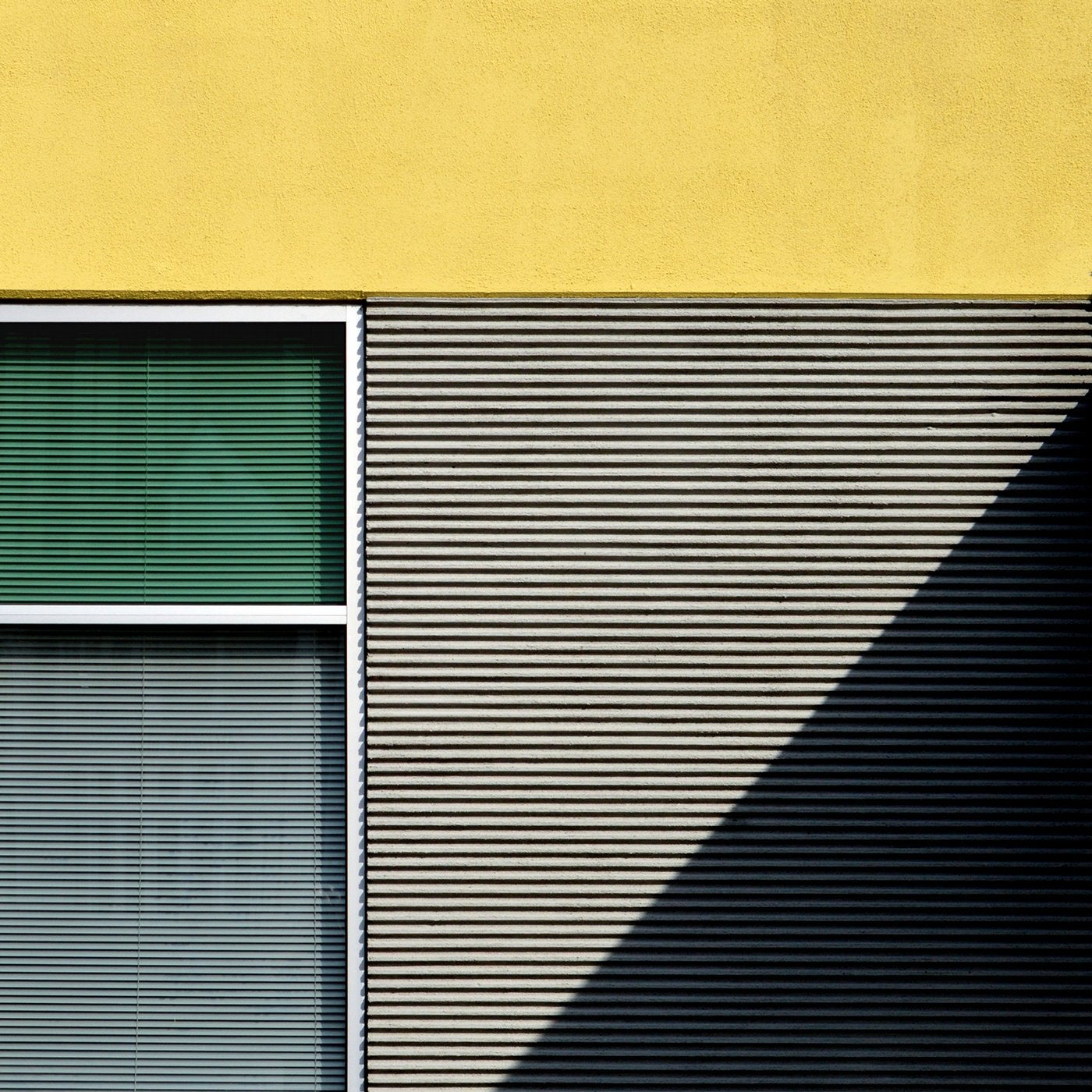 Release Date

2017-08-09

Label

MYTH

Catalog

MYTH007
Dapayk Solo / Say What EP
This wit minimal track has a sharp goove.
It is MYTH 1st anniversary product.
Ken'ichi Itoi, AVV, Masahiko Takeda, Kriptof remixed.
The jacket picture is from Stuart Allen.

Dapayk Solo
It all started out with an old PC and a borrowed synthesizer. When Dapayk, alias Niklas Worgt, at age 15 first started playing around in his own studio it soon became his second home. Obsessed with the idea of bringing together his favourite music styles from the early 90s in his productions, his journey led him from Drum n Bass to House and finally to Techno. Playing ping pong with all those different styles and the fact that he wasnt willing to commit to just one of them, led to the typical Dapayk sound: groovy, edgy and different.
In 2001 he founded his own label Mos Ferry Productions, which reflects his sound: a melange of Minimal, Electronica and Breakbeat. With releases on Mos Ferry Prod. and other labels such as Stil vor Talent and Herzblut Dapayk has proven his up to dateness for almost two decades. With more than 10 LP releases and over 50 single releases under his belt, he is one of the main protagonists in the world of electronic music. In 2005 he founded the sub label Fenou, as a playground for experimental House followed by RRYGULAR in 2006, a platform he created for a more reduced Techno sound. In 2009 DPK is added to the label family which serves a clean timeless sound and is also known for delivering collectors items with its coloured limited vinyl.
While working on those different label projects Dapayk was also able to expand his abilities as a producer, working on his own for Dapayk Solo or his alter ego Marek Bois or with other artists, as for the music of Dapayk & Padberg, which is a collaboration with his wife Eva Padberg. When its time to get the best out of their tracks in the studio, he also is the man to count on for other artists like Monika Kruse, Marcel Knopf or Kleinschmager Audio.
Dapayk and his Mos Ferry Crew are succesfully staging the I Love Vinyl Open Air to make a statement for their big love ? the black beauty. Since Niklas has been a worldtraveller with his live act for many years, he knows just what a good party needs. Hes using this knowledge to create a unique atmosphere at his festival which is appreciated by more and more guests and fans each year.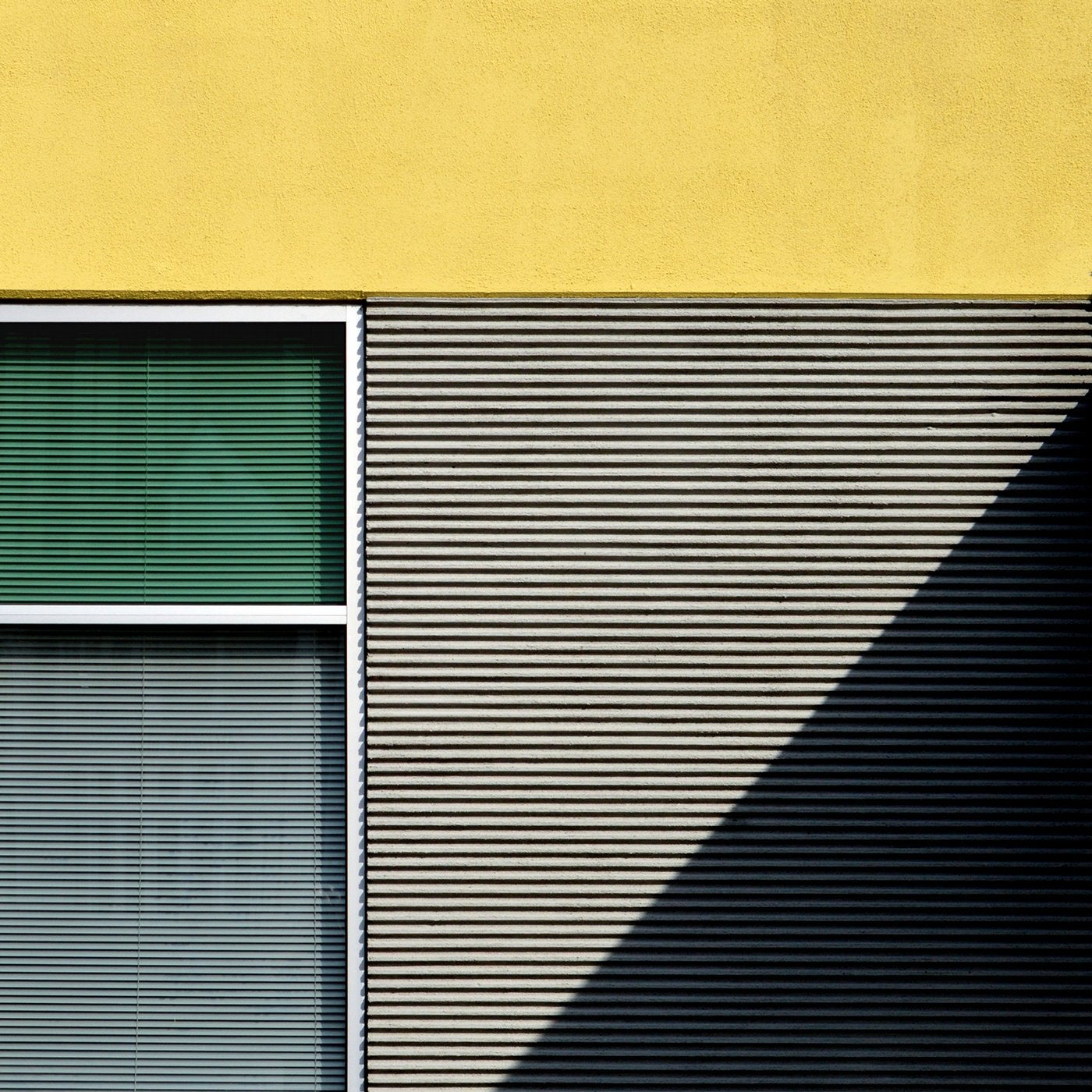 Release
Say What EP
Release Date

2017-08-09

Label

MYTH

Catalog

MYTH007