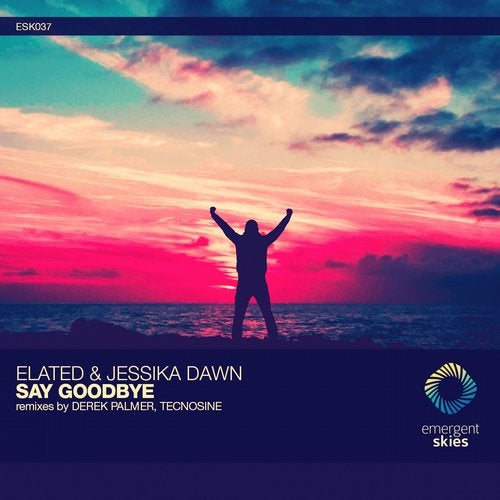 Two new debuts arrive at the Skies imprint for this next release, which just so happens to be the amazing combined talents of Emergent Music veteran vocalist Jessika Dawn, and Victoria based rising trance producer Elated, who together deliver their new collaborative single 'Say Goodbye'.

Having released previously on our Shores and Cities imprints, we are truly excited to see Jessika make her debut to the Skies imprint this time, accompanied by the truly talented Emergent debut artist Elated, who together have created a knock-out melodic uplifter that is every bit as beautiful as it is driving. Pushing some truly melodic textures combined with a strong dose of uplifting energy, this vocal masterpiece lays on a truly serenading performance, making this another unforgettable vocal track here on Skies. Plus to top things off even further, Trance legend and label manager Derek Palmer steps up to bat on remix duties, delivering a grand slam performance worthy of the musical big leagues that this star-studded artist is known to play for. And last but certainly not least, Tecnosine makes his return for remix duties as well, delivering a growling energized performance, taking this already stunning original into the aggressive uplift zone, while maintaining a peak time melodic performance from start to finish.

Delivering a diverse collection of original and remixed talent in true form, this is Elated and Jessika Dawn with the impassioned new 'Say Goodbye'.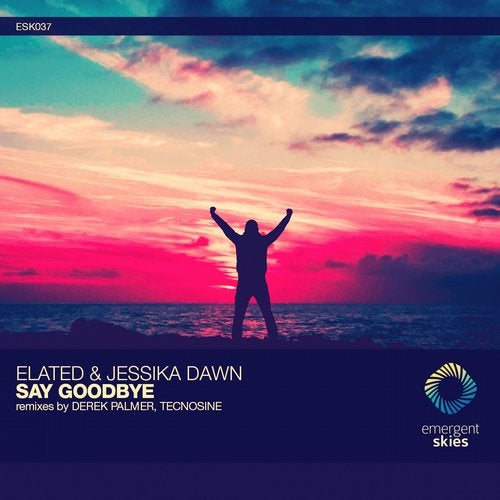 Release
Say Goodbye