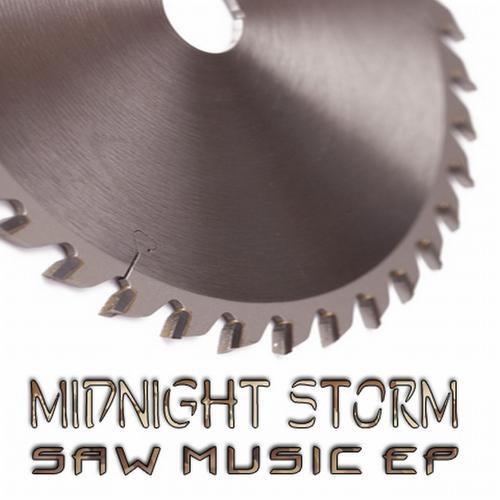 Victor Pozdersky aka Midnight Storm , brings SPliff Music 'SAW Music EP'.
'SAW Music EP' is a classic dancefloor story that combines a high quality Psychedelic music that moves through a range of acid drenched grooves, deep emotions and atmospheric layers. Every tune is an effortless ride that shakes your mind, body and soul!
This album firmly establishes the already highly in demand Mental Broadcast as a major force on the global Psy-Trance scene, a must have for any psy trance DJ & collector .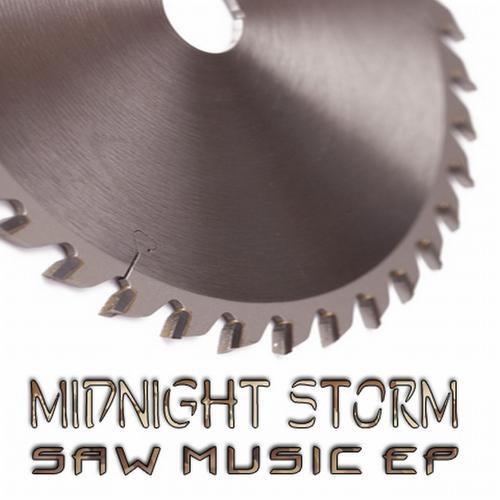 Release
Saw Music