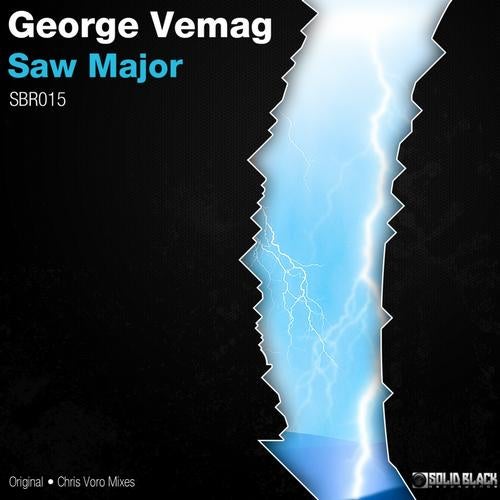 George Vemag is one of the most well known Greek Djs in the progressive & tech trance scene. He has already big support from great artists of the scene (Matt Darey, Christopher Lawrence,Menno De Jong, Suzy Solar etc...) and his tunes are being played in the biggest clubs and stations all around the world.

Signed on Bonzai Music and doing his radioshows on Afterhours.Fm with the title "Waves Of Euphoria" has already gained great feedback from the audience. He has played in many big clubs in Greece and abroad and continues having big success as the time goes by. He is one of the "talents" as said from many people he had worked with and has collaborated with big names such as Misja Helsloot, Robert Vandey, Chephren Blake, Meighan Nealon, Marcie and many others. Having released already singles like "Mentalita", "Heaven & Hell","Endless Night" & "Anakonda" has already given his own sound in the progressive & tech trance scene. He has also done remixes in great tunes like Chephren Blake ft Meighan Nealon - Year After (George Vemag remix),Destination X - Dangerous (George Vemag's point of view), Max Angel - Remember tomorrow (George Vemag's side), Alex Torn - Anamea (George Vemag's midnight remix) and many others...

Having started his musical carreer in 2002 by playing in several local clubs, he started his shows in radios in 2005 with the title "Utopic Paths" and then the next show "Waves Of Euphoria". His main idea was and still is to combine different styles of electronica in his sets and productions, but keeping the progressive trance as the main style. His sets always follow the theory of the wave: Goin Up, goin down, goin melodic, goin uplifting, goin techy... and the people love it.
2009 finds George Vemag as a nominee for the best trance Dj of South East Europe (Seeme Festival Sofia, Bulgaria) doing international bookings as well. The first few months of 2010 George Vemag delivers his superb remix on Push aka M.I.K.E. - Strange World which is included on Bonzai Dj Sessions mixed by George Vemag.
After a small pause in his musical carreer, George Vemag is back for more...

Stay updated for his next steps!

Solid Black Recordings now brings you one of George's debut tunes since his return from his short hiadius and of course he brought Chris Voro on board for a nasty Tech Mix just to solidify this package.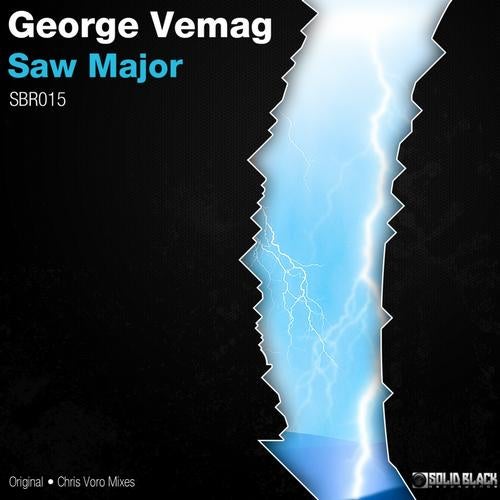 Release
Saw Major