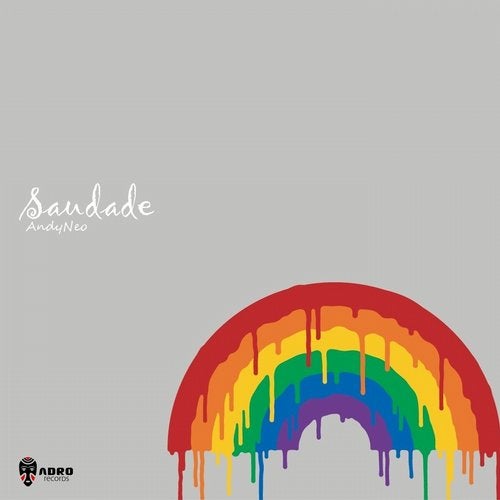 Andy Neo, real name Andreas Neokleous, was born in Limassol (Cyprus).
His love for music comes from very early days, ever since he could self-identify himself he knew his avocation.
Traveling a lot and embracing best experience in music AndyNeo developed and created his unique style. Deep Techno house tracks are epically sharp introducing his music preferences. Behind each track he has a storyline that makes his music well recognizable and trippy. Impact of personal impressions can characterize his emotional and very detailed music. Creating each track Andy dedicating efficient time to its mastering and deliver complete and very unique compositions.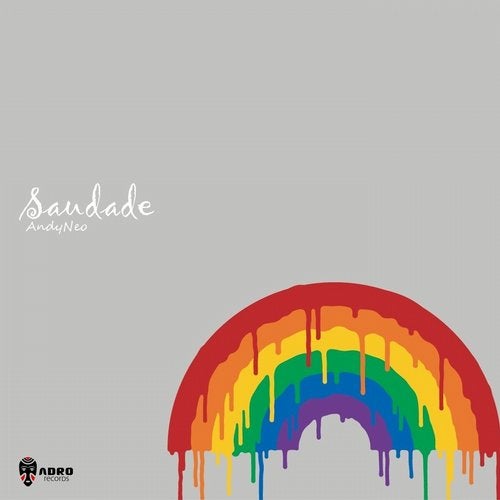 Release
Saudade