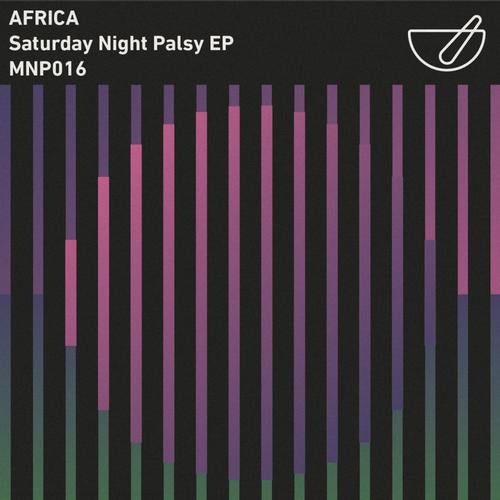 Saturday Night Palsy is a term given to a radial nerve injury, where you sleep on your elbow when you are heavily medicated and get severe numbness in your arm. But it is also the name given to this surprising and towering techno soul; slicked with vibing vocal and seering pads reaching upwards, a extreme contrast from the unpredictable 'are they/aren't they in tune' percussives that fearlessly litter the underside of the track. The production is understated, lo-fi but clean, but don't let that fool you, it may sound gentle in a bedroom, but it murders in a club.
Creutzfieldt Jacob has a techno heart but it's the clever melodies that creep out of pitched and poked percussion that will impress you. Its catchy but you won't be able to hum it. A great warm up track, or push it 5 BPM and play it peak time.. or finish your set with it. A rare breed of track whose various aspects will be brought out and feel different depending on when you play it.
Liquid Silk is the most synth-heavy of the EP, the cold warehouse percussion takes a back seat to 'verbed out 80s pop lines bouncing on a distance clap and prodding tom, sheened, contemplative pads float in and out, with pitched down female vocals adding a touch of melancholy. The result is a swirling after hours come down, the kind where you wake up and can't feel your arm.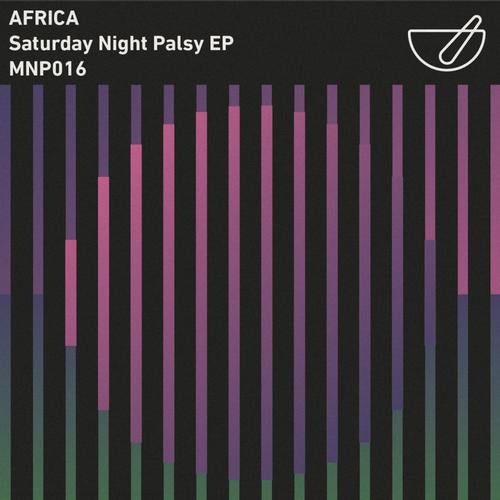 Release
Saturday Night Palsy