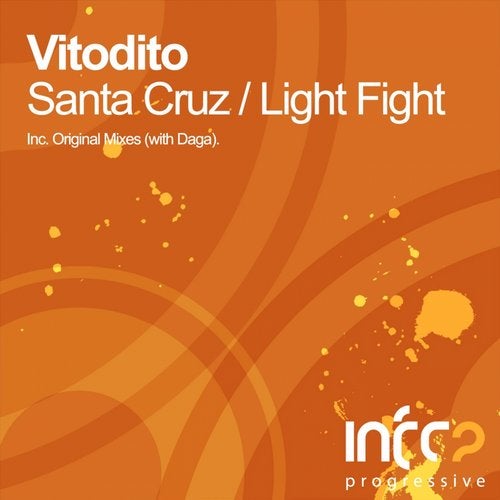 After the delightful, soothing vibes of his Gran Via E.P, Vitodito follows that up effortlessly with his latest double header on InfraProgressive with the Santa Cruz E.P.

Kicking off proceedings with 'Santa Cruz', it's a typical Vitodito affair with a slick, deep vibe, chunky percussion and effects and a lush, soothing progressive lead throughout the mix. Plus, adding that Vitodito twist with plenty of feel good energy and a killer, uplifting hook.

On the flip, Vitodio teams up with Daga and they come up with 'Light Fight'. Another delightful progressive outing with a dirty bass line and phat kick to ease you in. The break is a particularly special moment with its plucky notes and quirky vocal effects, plus those lush chords you instantly fall in love with.

Another fine execution from Vitodito.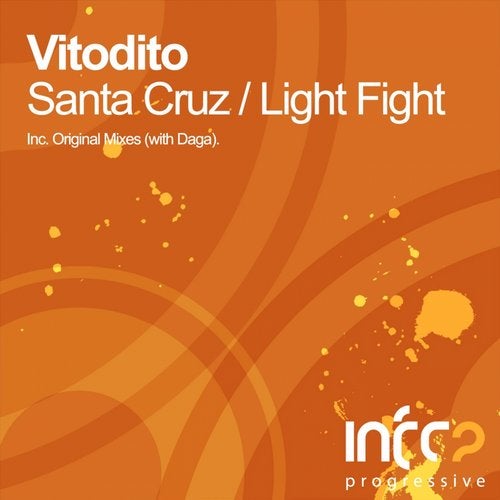 Release
Santa Cruz E.P