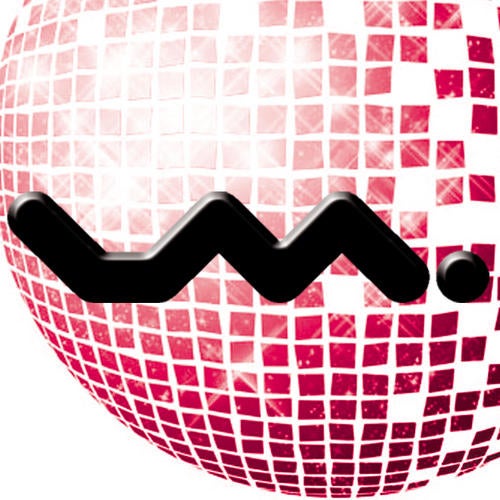 Finally we are proud to release the remixes session from one of our favourite release in 2009: Nikitin & Semicashev Sandowrm EP. After the great feedbacks received on the original release played and supported from a lot of great djs, we asked to some of the coolest tech house producers to re-work it. We are lucky enough to have in this release great artists and remixers as Kolombo, Supernova, Andrey Loud and Son-Tec!

After their last releases for king Street Sounds and Stereo Productions the italian duo Supernova has delivered us a groovy and deep percussive Sandworm house mix that comes to the break to play the original mandolins melody. Nodoubt Floorfiller!

Not too much words needed to describe the work of the incredible producer Olivier Gregoire aka Kolombo. His Fugitive remix made by an ipnotic TB303 bass line that rolls all the track on a fresh tech groove will makes you feel like: Wow this is Acid House man!!

Andrey Louds sound is deep and pumping at the same time. Same as we were used to hear in his previous releases for Craft Music, Starter Records and Lo Kik, the russian young talent producer has add to his mix a deep bass line on a super super groovy beat and cutted vocals. Dont miss it!

After his last great release on Steave Lawlers Viva Music, Snake Sedrik aka Son-Tec bring us in a more deep techno atmophere with his straight beat and groovy percussion patterns. A stunning long break is followed by a powerfull reprise that will make everybady put their heands up!

SOME FEEDBACKS


Tom Findlay - (Groove Armada) - "Will play Supernova mix!"

Layo - "Son Tec I think."

Deetron - "Really cool remix by Kolombo, will try it out on the weekend."

James Lavelle - "Liking the Son-tec mix!"

Steve Mac - "Liking Son Tec remix."

UNER - "Son tec remix fit perfect in my gigs!! :) will play sure!"

Chloe Harris (Bedrock) - "Fugitive for me. its dope and funky."

Rocky - (X-Press 2) - "Cool. Reminds me of Alex Unders stuff from a few years back. Son Tec mix is my fave."

Diversions - (CHRY 105.5FM Toronto, Canada) - "I love the SON-TEC Remix!"

Joe Ransom - (Kiss FM) - "The Kolombo remix is super dope, great for club!!"

Ceoltronic Radio - (RTE Pulse DAB, Dublin) - "Nice reworks overall. Solid release. Loved the orig, These all follow up good. Will support. Thanks!"

Chris - (Dinamo.fm/Acik Radio Istanbul) - "Very well defined sound here. Love all remixes. Will play 'em all."


Hernan Cattaneo - "Very good remixes."

Cirillo - "Supernova and loud mixes for busy floors!"

Joseph Capriati - "Nice release ,i prefer Andrey Loud's version."

Sharam - "This is the second clever sampling/replaying of the week. I can't pin point the original. Middle eastern inspired Nutcracker? i will get back to yous once i figure it out. Nice track. Will try it out tonight. :o)"

Carlo Lio - "Son-Tec mix is cool.. will test!"

Orde Meikle - (Slam) - "Nice remixes."

Marc Marzenit - "Andrey Loud Remix, nice track!! I will play it!"

Desyn Masiello (Sos) - "Supernova and Kolombo mixes should both work well. Will support."

DJ Madskillz (Area Remote) - "Andre Loud remix rocks!"

Erick Morillo - Downloaded.

Jody Wisternoff - "Andrey Loud mix I like. Rolling and warm, a cool filler track."

Richie Hawtin - Downloaded.

Jet Project - "Son tec, Andrey Loud & prob my fav the Fugitive mix, are all really playable for me. Strong package."

Karotte - "I like the Supernova remix. I will try this."

Guy J - "Andrey Loud for me!"

John Digweed - "They all sound good. Will try them out."

Thomas Schumacher - "To be honest, I don't get the musical concept behind this release. But maybe there is none. Or the idea is to cater for loads of different tastes. Anyway, it worked in my case, because I like Fugitive.

Nick Warren - "Cracking package of mixes Son Tec's and Andrey's for me!!"

Gregor Tresher - "Supernova Remix sounds cool, will play this."

Pig & Dan - "Son-Tec Remix is a brilliant dance floor stomper."

Stephan Bodzin - "Will check out the Son-Tec remix!!! Good work."

Jim Rivers - "I like the Kolombo and Loud mixes on this one."

Anderson Noise - "Really good all mixes!"

Terry Francis - (Fabric London) - "Son-Tec Remix is nice!"

Matthias Vogt (Motorcitysoul) - "Very cool Kolombo remix! un producer extraordinaire!"

Gel Abril - "Ill try Son-Tec mix."

Matthew Dekay - "Andrey Loud remix please :)"

Stefan Fontana (Computer Musik Italy) - "Lapsus is a great strong Italian reality, good music as usual!"

Andi Durrant - (Galaxy FM) - "Like Supernova Remix.. will slip nicely into the Sounds of the Underground on my show :)"

Valka - (Paris One Reverse) - "Kolombo rocks as usually! Support from P1 Reverse!"

Tom Wax - (YOU FM Germany) - "Son-Tec Remix is a cool tune!"

The Phonic Express - (RTE Pulse, Dublin) - "Kolombos remix is on the ball. Strong bassline and neat percussion all round. A solid release."

Steve Parry - (Juice FM UK) - "Supernova mix is cool!"

Tsugi Magazine France - "Cooooooooooool pack!"

Kev (datatransmission.co.uk) - "Kolombo remix! Loving the old school vibe here, phat bassline and nice hypnotic backdrop. Great as expected, and the 303 nails the coffin down."

Kris - (I-DJ Magazine) - "A very playable set of gear. Kolombo's remix is definitely my favourite! Nice one."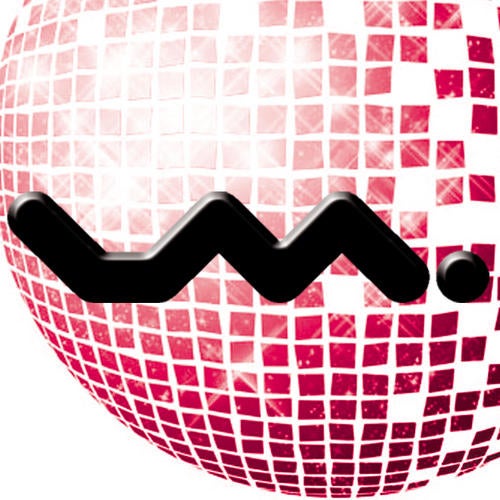 Release
Sandworm EP - The Remixes