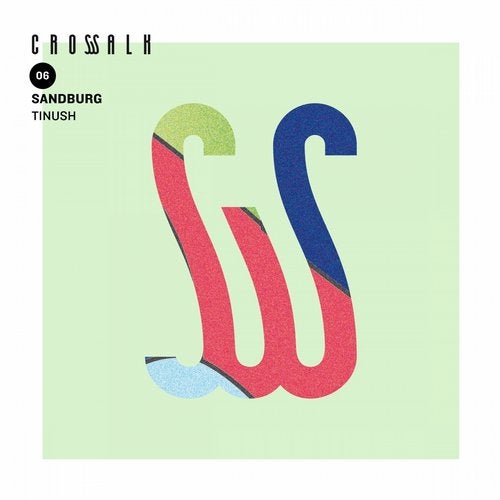 Tinush makes his debut on Crosswalk Records with the release of his huge deep-swingy track « Sandburg » that gained some enormous feedbacks online in the past months. But now it s time to take this release further.
After a busy summer playing Fusion festival and Dockville, Tinush makes his return with this masive EP featuring two original tracks and two remixes from Umami and Alec Troniq.
Already been played all over Europe this summer, playlisted by Bakermat, Robin Schulz and many more, you can finally grab your copy of this gem.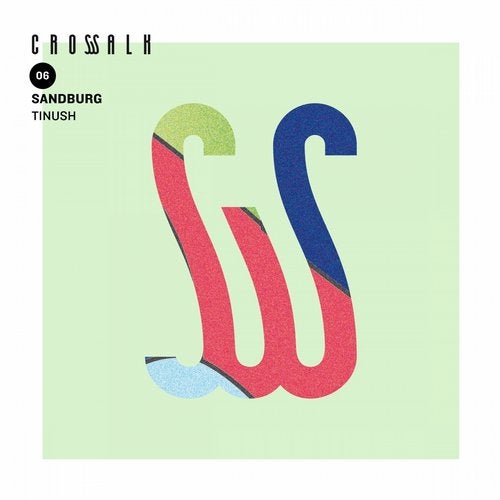 Release
Sandburg