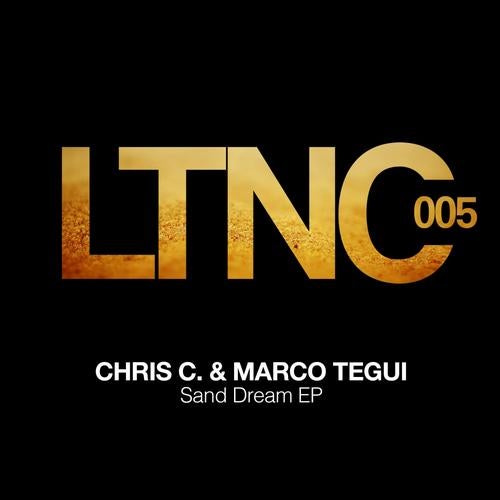 We are happy to announce our 5th Release with Chris C. and Marco Tegui from the same Ecuador.
Sand Dream, a ready-witted deep exercise where we have exhibited two young futuristic sound producers that elegantly release a fluid and symphonic beat across the dance floor. This beat keeps us entranced on the dance floor, moving our bodies to the melodic and profound sounds.
For the short, Sing to me girl, Chris C directly transmits us to a musical galaxy with a base of collected beats from the not too distant future. Full stops of acidic breaks in sync with funk vocals build a structure that evolves with the artist. This grand progressive beat is perfect for hours of transition that unifies with any set.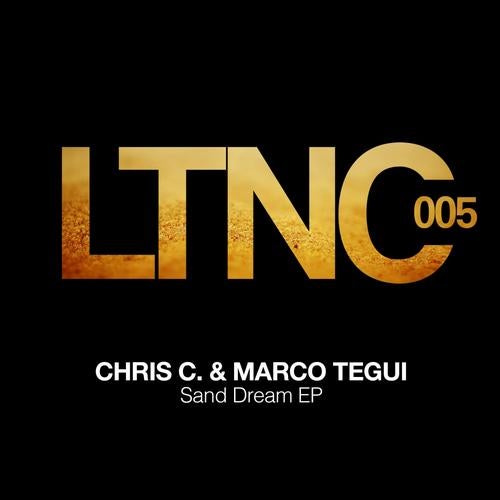 Release
Sand Dream EP