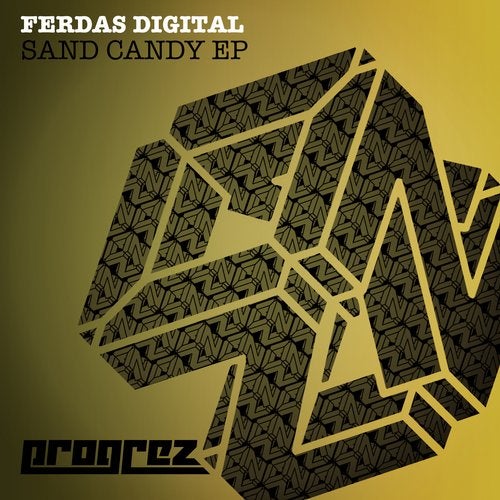 Ferdas Digital is a young, up and coming producer who is making a name for himself in the Deep House, Tech House scene. Here he makes his debut on Progrez with the fantastic four track, Sand Candy EP. He boasts a ton of releases on+prestigious labels including Mandelstam Music, System Recordings, Divine Techno Records and Baroque Records to name a few. Working alongside notable vocalists such as Marcie and Ange, Ferdas Digital crafts deep and moody Techno inspired tracks guaranteed to find a place in the virtual record bag of many DJ's.

Sand Candy kicks off this EP with a smooth deep and grooving vibe. The intro is filled with a mixture of percussions that set the rhythmic tone of the track and are joined by a nice punchy kick that will get feet stomping. The big hitter here is a deep pulsating bassline that takes over the track and brings a deep raw vibe to the sound. The superb percussion and drum arrangements stand out well as they keep the juices flowing resulting in a deep tech monster that will turn a few heads for sure.

Little Fix intros with some very cool effected percussions that give off an organic vibe. This soft arrangement is broken by a monstrous bassy kick that dominates the sound. Cool FX work takes us into the main groove as a throbbing bass joins the party. The overall sound gives off a spacious vibe that gets filled up brilliantly by the bass and those kicks. A deep and tech flavoured groove that will be a welcome addition in many sets no doubt.

The strangely titled Mooooumimi is up next and intros with a wonderful quirky array of sounds that blend beautifully to give a rhythmic vibe that builds and builds as the track progresses. A somewhat muted kick has a great impact on the sound while allowing those percussions to stand out. Again we see Ferdas Digital apply a superb bass to his sound, hypnotically rich and warm grooves hold up the sound perfectly with a deep techy house consistency. Cool chord stabs litter the arrangement in all the right places and keeps us locked on for the duration. Top notch yet again.

The tech fuelled vibes of Desman is up next and gets going with a very cool deep thumping kick with a sprinkling of bass tones thrown in to beef it up even more. Subtle percussion patterns come through and hold back allowing this bass vibe to rule the sound. Brighter hats and claps soon follow that unleash a superb flowing rhythmic vibe. A truly relentless display of bass driven tech that will definitely be a featured track among many jocks.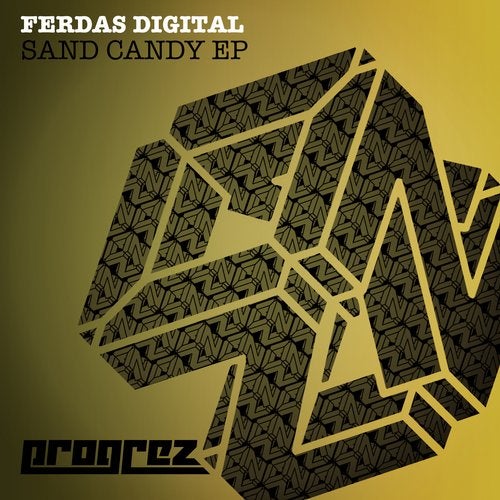 Release
Sand Candy EP