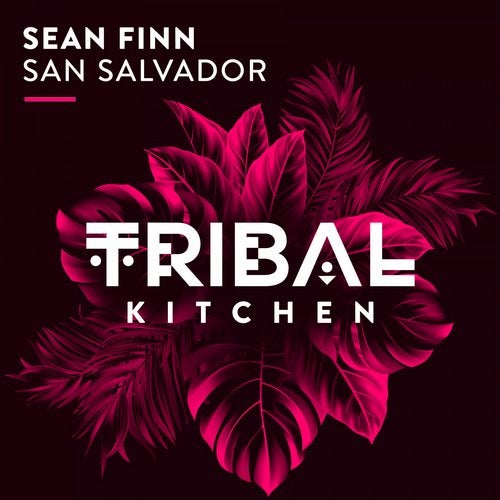 Ladies and Gentlemen, please put your hands together for Tribal Kitchen, the brand-new label from Sean Finn.
The artist from Germany is not only accountable for many chart-breaking hits such as "Show Me Love", "The Rhythm Of The Night" or "We Are One" but also he is a regular guest in the dj booths around the globe and host of a worldwide aired radioshow.
With the launch of Tribal Kitchen, Sean Finn extending his sphere of activity and follows his dream to feature his idea of House Music on his own imprint.
The first release on Tribal Kitchen is coming from Sean himself: For "San Salvador" he wrapped up this well-known classic into a fresh contemporary suit without leaving out the original vibe.
House Music at its best and a glimpse on what we have to expect on this new label.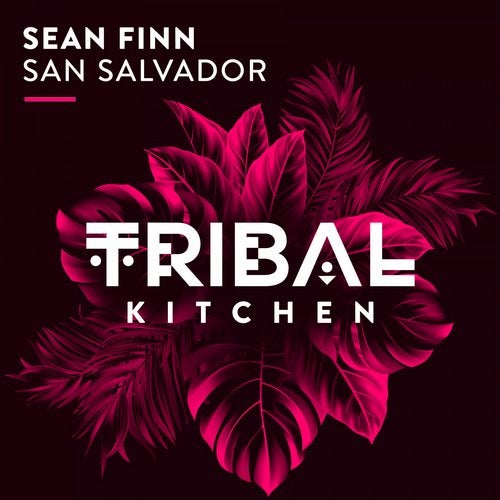 Release
San Salvador