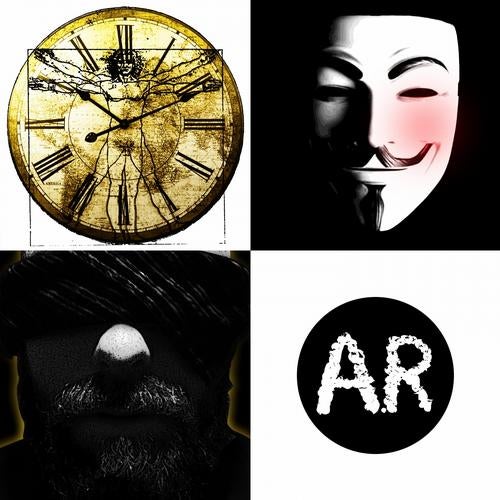 White presents three AR tracks on a slightly darker tip, rounding out our anniversary celebrations.

Rodrigo Rivera returns with ?Time Planner'; brooding dub-house that opens up the doors to an evening less ordinary. Understated and refined, this track is the gentleman's dinner-jacket of tech-house. It shifts through engaging changes whilst keeping all elements reigned in and focussed on the groove.

?Gunpowder & Rouge' is bass-heavy, stripped-back techno for the brain-meats. Undeniably groove-based yet dark and spacey, this track will be equally at home in a club or cranked up on your grandparents ?60s hi-fi.

?Damascus' is pure dancefloor material, laden with the Roberto signature elements we've all come to love so much; a solid, pounding groove that engages your drive-train, and the deep, slightly obfuscated atmospheres that hold it all together.

Get on the floor, bitches!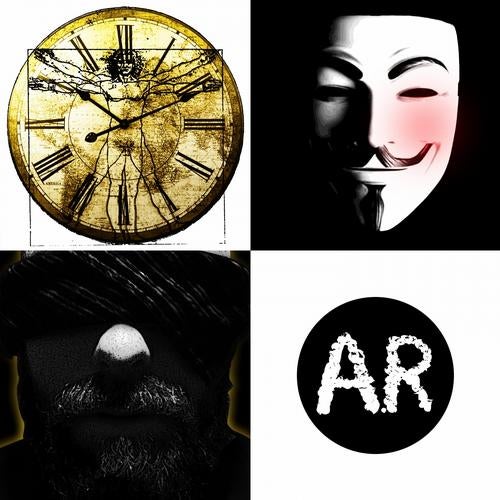 Release
Sampler (White)